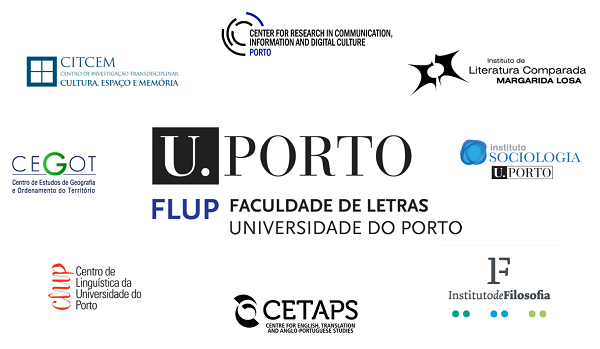 The Faculty of Arts of the University of Porto has consigned the valorization of the research-education articulation as a fundamental purpose of the university, regarding its social impact, as one of the strategic goals of its scientific policy.

See here all FLUP R&D Centers.

See here all the Post-Doctoral Projects.