Welcome
Welcome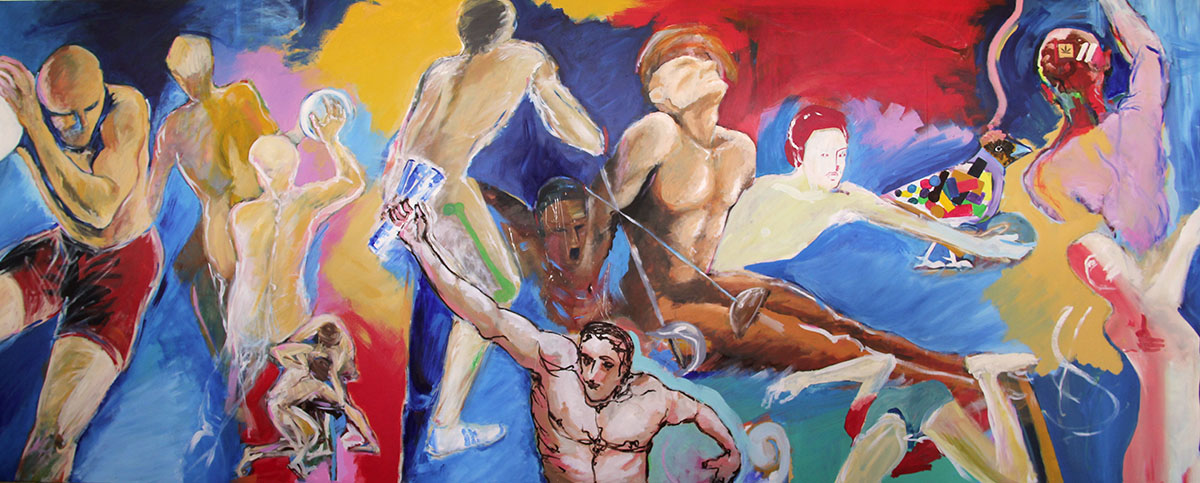 The Faculty of Sport of the University of Porto (FADEUP) gives to sport a great importance on teaching and research, as enshrined in its statutes: FADEUP's object of study is the field of sport, in its comprehensive and plural sense: as an activity predominantly oriented to the development and improvement of Human body and as practice with differentiation of emphasis and intentions in the fields of institutional education and training, sports performance, recreation and leisure, reeducation and rehabilitation.

FADEUP is a young, dynamic and innovative school and wants to continue to have that character. It has today a great national prestige, being among the largest European schools of Physical Education and Sport. Indeed, two of the most recognized Universities rankings – ShangaiRanking´s Global Ranking of Sport Science Schools and Departments ranked FADEUP among the best 25-50 in the world and the best 10-20 in Europe, the 3rd in the ibero-american area and the 1st in Portugal; and QS World University Rankings ranked FADEUP among the best 51-100 in the world.
According to its statutes, FADEUP is obliged to offer an education of excellence both in Graduation (1st cycle) and post-graduation (2nd and 3rd cycles), enhancing the close relationship between education and research.

In order to meet a comprehensive and solid offer in its specific education area, FADEUP currently offers 14 degree education courses (10 of them independently and 4 of them in collaboration with other institutions), with 1 first degree, 8 master´s; and 5 doctoral courses.  The diversity of courses offered by FADEUP, namely in the second cycle, ranging from the areas of Adapted Physical Activity, Physical Activity and Health, Physical Activity for Elderly, Sport Training - High Performance Training and Youth Training branches, Teaching of Physical Education in Basic and Secondary Education, Sports Management and Sport Psychology and Human Development, aims to respond to social needs of training and professional qualification, that correspond to the plural and global understanding of the sport phenomenon in the present time. Similarly, in the 3rd cycle, the offer in the areas of Physiotherapy, Physical Activity and Health, Sports Sciences, Gerontology and Geriatrics and Occupational Safety and Health shows that the training at the doctoral level also meets a number of areas that cover different possibilities of deepening knowledge about FADEUP's object of study.

FADEUP also responds with a wide range of quality continuing education programs, aimed at different audiences and categories. According to its statutes, FADEUP also aims to interact with the community through programs and extension actions, indissociable from training and research, and the availability and publishing of practices and knowledge generated in it.

The number of students at the Faculty is currently 1598: 617 of the first cycle of studies, 606 of the 2nd cycle of studies, 232 of the 3rd cycle of studies and the remaining 143 continuing education courses and mobility programs. It is important to note that 75 students are from portuguese-speaking countries.