Volunteering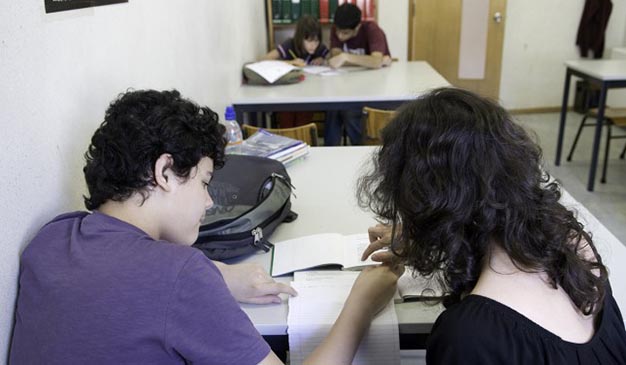 U.Porto is well aware of its social responsibility in promoting the common good and greater social justice. The University supports and promotes, both centrally and through individual organisational units, several volunteering activities, most of which are meant for student volunteers.
The University of Porto offers all kinds of possibilities for volunteering, ranging from volunteer tutoring of Porto children and young people facing difficulties at school to volunteering at U.Porto museums and other cultural activities. These activities are often coordinated in partnership with other organisations directly involved in solidarity and citizenship.
Former students, and teachers and administrative staff who have retired can also volunteer freely in all these activities.
All Volunteering activities are handled by the U.Porto Volunteering Committee.
U.Porto Volunteering Committee
U.Porto Rectorate
Praça de Gomes Teixeira
4099-002 Porto, Portugal
E-mail: voluntariado.up@reit.up.pt
Phone: (+351) 22 040 8210 / (+351) 22 040 8741
More Info