Living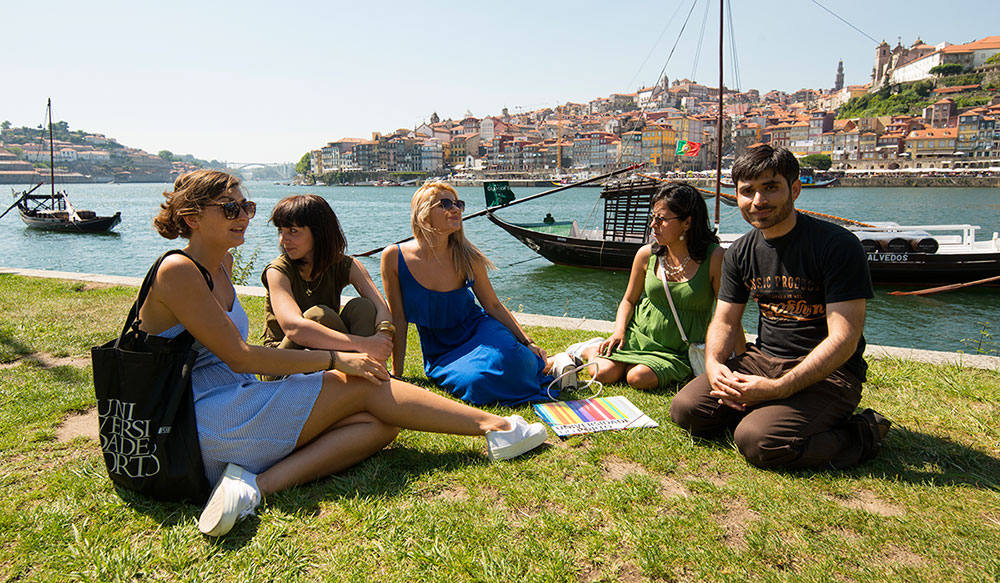 What can you expect from being at a world renowned University in one of the most beautiful cities in Europe? An unforgettable experience! That is precisely what U.Porto tries to give everyone who studies, does research and innovates there, and all the surrounding community, too.
As the heart of one of Portugal's greatest academic environments, stimulated by the 70,000 or more students attending the various higher education institutions in the city, U.Porto is the ideal place to appreciate a full academic experience. We try to facilitate this by providing an extensive range of facilities and services to ensure the best learning environment and so enhance the academic success of our students.
Aside from work and study, you can also enjoy the plethora of possibilities offered by a vibrant University with exceptional assets. You can either attend one of the many events on campus or use the many cultural and sports venues the university places at the disposal of its students and the community at large.
The experience of "being U.Porto" extends well beyond the confines of the university. With campuses scattered all around the city, the University of Porto is deeply rooted in the community. That is why we invite people to visit our venues, to take part in our events and to enjoy our services.