UPTEC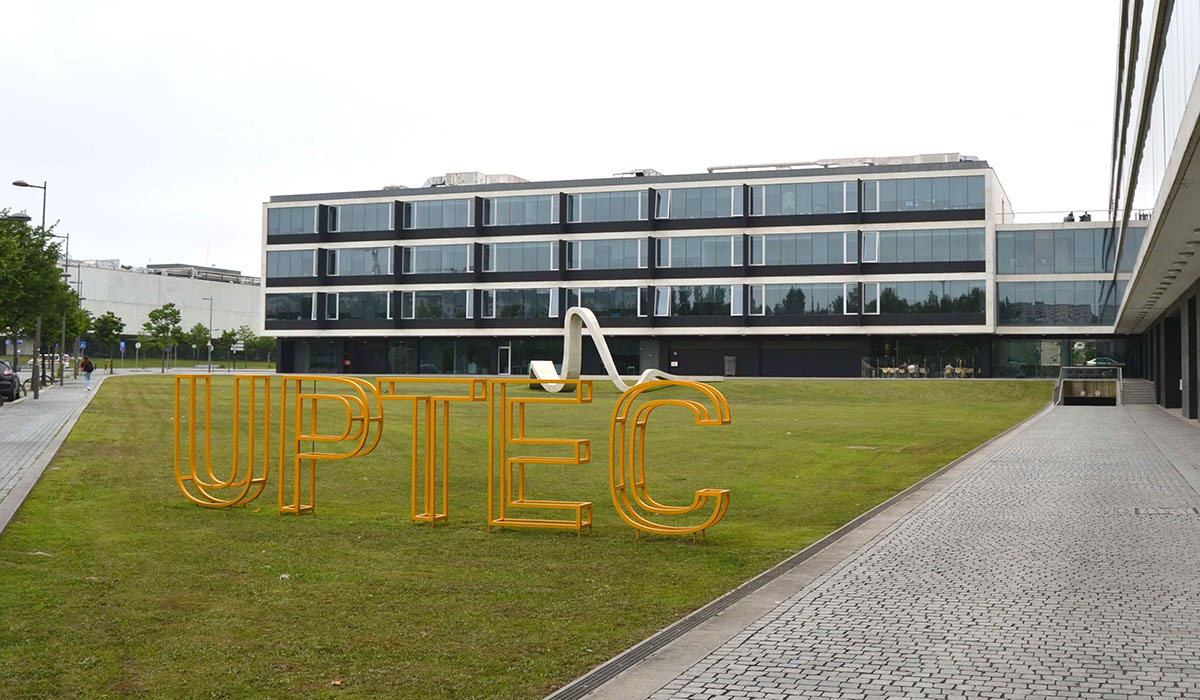 Committed to profiting from the knowledge produced in its R&D centres, the University of Porto intends to extend that same attitude to the whole community by stimulating the implementation of business projects with potential for rapid growth, born from ideas nurtured within the University and elsewhere. This ambition is particularly endorsed by UPTEC –  Science and Technology Park of the University of Porto, a pioneering structure in the context of higher education in Portugal, which musters a wide range of startups and private R&D centres around the University of Porto.
UPTEC supports the creation and development of business projects in the arts, sciences and technologies, through sharing knowledge between the university and the market. Since its inception, in 2007, UPTEC has supported the development of more than 600 business projects notable for their high degree of innovation, technological intensity, expertise and potential for internationalisation. These companies generated 2800 jobs (mainly occupied by highly qualified human resources) which makes the "birthplace of innovation" of the University of Porto a major focus of innovation and development within the Portuguese socio-economic context.
UPTEC hosts companies in three centres –  UPTEC Asprela, UPTEC Baixa and UPTEC Mar – following a strategy of clustering and sharing of resources among startups, innovation centers and anchor projects, offering them the specific support they need, while assuring that they also benefit from a broader and transversal network of national and international partners.
In addition to the different services it offers to incubated companies, UPTEC also focuses on attracting innovation centres. Following this strategy, renowned companies have found the ideal space and means to undertake R&D+i by taking advantage of the synergies with the University's research and development departments. And it is also at UPTEC that international players in innovation, such as EFACEC, Fraunhofer Portugal and Sonae Arauco, develop new products and services.
UPTEC thus offers the ideal environment for innovation and for the creation of sustainable companies and contributes to the development of the new economic paradigm, more transparent, ethical and sustainable. At the same time, UPTEC plays a valuable role in bridging the gap between knowledge and market, which can enhance the socio-economic fabric of the region.
Visit UPTEC
Science and Technology Park of University of Porto
Rua Alfredo Allen, nº 455/461, 4200-135 Porto
Phone: (+351) 22 030 1500
E-mail: geral@uptec.up.pt
More info