U.Porto in International Rankings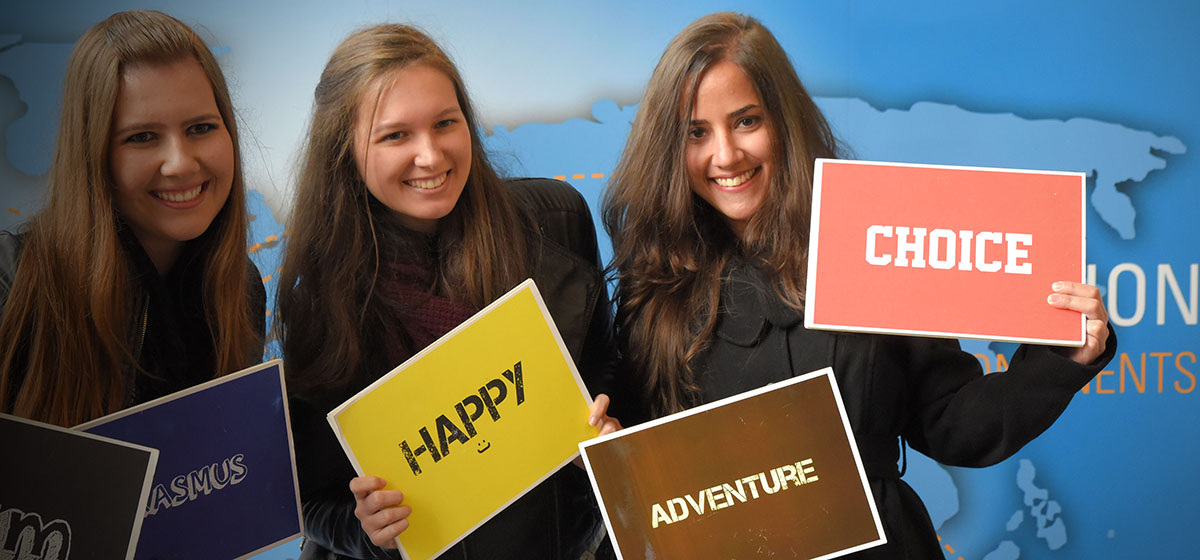 As a result of the emphasis on internationalisation that has driven the U.Porto's strategy of the last decade, the U.Porto can currently be found in most of the main international rankings of higher education and scientific research, figuring in some of them among the 100 best universities in Europe.
From the rankings that privilege institutional prestige to those that classify the quality of education and scientific production, the U.Porto can be found in all of them, and has shown continuous growth over the last few years.
The good performance of the U.Porto as a whole is accompanied by the success of our schools/faculties in specialised rankings. Included among these are the faculties of Architecture, Science, Economics, Engineering, and the Porto Business School, to name a few, all of which rank among the best in the world in their areas of knowledge.
The University of Porto in international reference rankings
Academic Ranking of World Universities | ARWU 2018
Ibero-America – 9-16
Europe – 121-157 
World – 301-400 
More info
QS Word University Rankings 2018
Ibero-América – 19
Europe – 144
World – 328
More info
Times Higher Education (THE) 2019
Ibero-America – 7-13
Europe – 198-252
World – 401-500
More info
U.S. News Best Global Universities 2016
Ibero-America – 8
Europe – 138
World – 305
More info
Center for World University Rankings 2018/2019
Ibero-America - 5
Europe - 95
World - 227
More info
Ranking Web of Universities | Webometrics July 2018
Ibero-America - 5
Europe - 65
World - 205 
More info
National Taiwan University Ranking | NTU Ranking 2018
Ibero-America - 6
Europe - 90
World - 218
More info
The SCImago Institutions Rankings 2018
Ibero-America - 5
Europe - 73
World - 235
More info
University Ranking by Academic Perfomance (URAP) 2018-2019 
Ibero-America - 5
Europe - 77
World - 179
More info
CWTS Leiden Ranking 2018
Ibero-America - 5
Europe - 40
World - 145
More info