U.Porto Press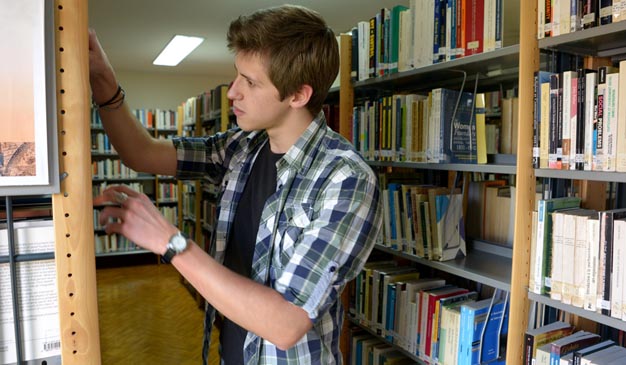 U.Porto Press defines and implements the University of Porto's publishing policy. It regularly publishes high-quality artistic, literary, technical, scientific and educational work by members of our academic community (preferably) and by anyone who wishes to use the service.
U.Porto Press books can be purchased in the U.Porto Shop, which offers special discounts for the academic community, and in other selected bookshops. You can find all the relevant information on the U.Porto Editorial website.
Apart from U.Porto Press, several schools have their own publishing services for their specific academic communities.
U.Porto Press
Praça Gomes Teixeira
4099-002 Porto, Portugal
E-mail: editup@reit.up.pt
Phone: (+351) 22 040 8094/196
More Info