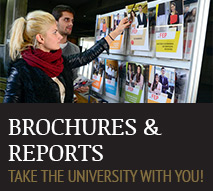 U.Porto at a Glance

22 March 1911.
Our mission is to create scientific, cultural and artistic knowledge, to provide higher education that is firmly rooted in research, to valorize knowledge both socially and economically, and to actively participate in the progress of the communities in which we are involved.
MOTO
Virtus unita fortius agit (Union is strength).
LOGO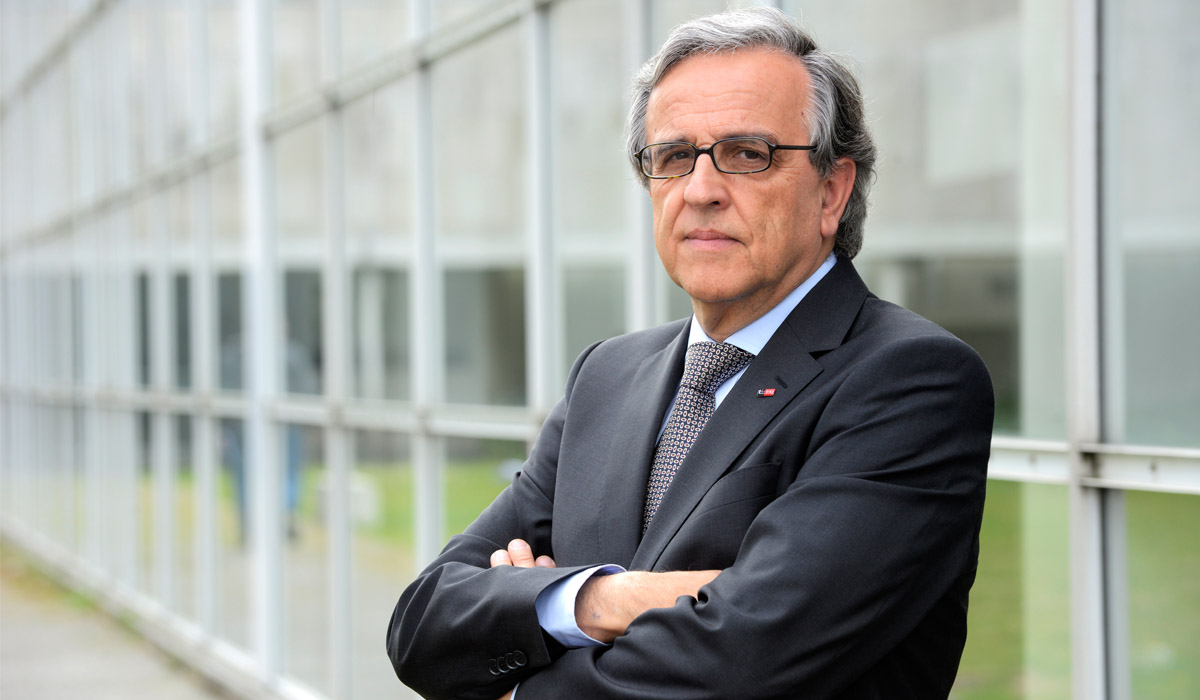 49

 Research Units Know more

17.442

 Papers published on Web of Science (ISI - WoS) between 2010 and 2014 Know more

23.4%

of portuguese papers indexed on ISI - WoS Know more
183

 Active Patents (in Portugal and abroad)

203

 Spin-off e star-ups companies (including graduated companies)

258

 Communications of inventions Saber mais

20

 Active Licensed technologies Saber mais

1.832

 Jobs created from the companies incubated in UPTEC - Science and Technology Park of the University of Porto Know more
702 

Cooperation Agreements with foreign universities Know more

1.805

 Partner higher education institutions Know more

3.616

 International Students

1.652

 International Students enrolled

1.964 

International Students in mobility

167 

Countries
FINANCIAL INFORMATION
222.6

 Income (milions of euros)

113.1

 State Budget

109.5

 Own Revenue
Note: For further informations, check the Facts & Figures of the U.Porto.