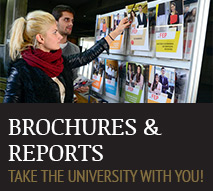 U.Porto at a Glance

22 March 1911.
Our mission is to create scientific, cultural and artistic knowledge, to provide higher education that is firmly rooted in research, to valorize knowledge both socially and economically, and to actively participate in the progress of the communities in which we are involved.
MOTO
Virtus unita fortius agit (Union is strength).
LOGO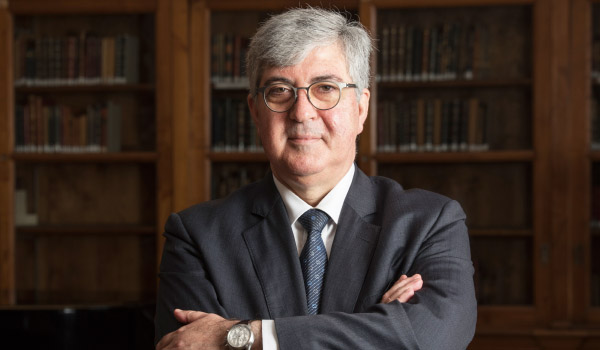 49

 Research Units Saber mais

20.388

 Papers published on Web of Science (ISI - WoS) between 2012 and 2016 Saber mais

24,8%

of portuguese papers indexed on ISI - WoS Saber mais
INNOVATION & ENTREPRENEURSHIP Know more
335

 Active Patents (in Portugal and abroad) Saber mais

91

 U.Porto Spin-offs Saber mais

259

Spin-off e start-ups companies (including graduated companies) under the UPTEC - Science and Technology Park of the University of PortoSaber mais
6.334

 International Students

3.498

 International Students enrolled (full degree)

2.835

 International Students in mobility IN

2.217

 U.Porto Students in mobility OUT

107

 Coutries and Nationalities

123

 European Doctorates
FINANCIAL INFORMATION
¤232.2m

 Income

¤122.7m

 State Budget

¤109.5m

 Own Revenue
Note: For further informations, check the U.Porto Reports.