Sabia que...
15
The University of Porto was the second Latin American university with more international patents registered between 2007 and 2010?
Technology Transfer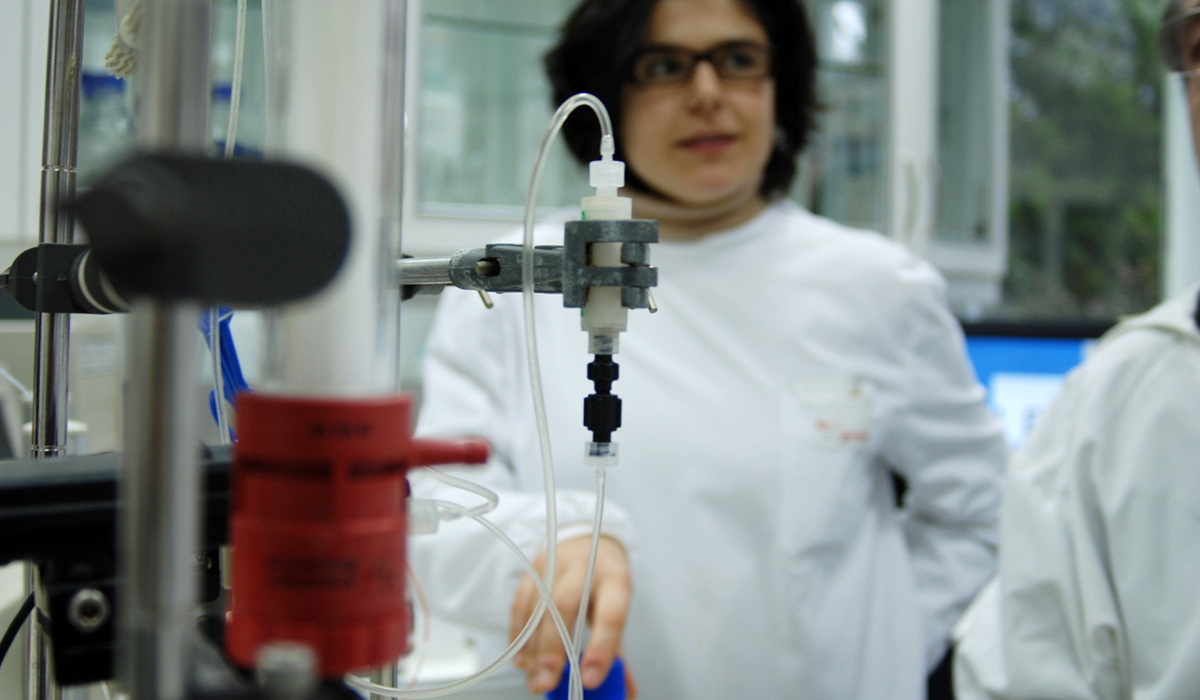 Creating an innovative product out of the R&D results obtained by the U.Porto is not as "simple" as it may seem. The process involves talent, creativity, vision, hard work, risk, and a series of procedures that are fundamental to protecting and externally valuing innovations bearing the name of the U.Porto. With this in mind, the U.Porto provides different services and programmes with the main objective of helping to transform the ideas coming out of our schools and research centres into products that can be sold on the market.
With the support of the U.Porto Innovation office, any researcher, educator, employee or student (current or former) can benefit from personalised support during all of the steps of the transfer of knowledge process. These steps include the communication of an invention, the protection of the rights to an idea or technology (by means of a national or international patent), the identification of business opportunities, the establishment of industry contacts and, finally, the commercialisation and negotiation of that technology.

Technology transfer is also an essential component of the entrepreneurial ecosystem of the U.Porto. The technologies produced at the U.Porto have created spin-offs with high innovative potential. As a result, the U.Porto promotes various activities that support entrepreneurship specifically intended for their researchers. Such is the case of the BIP – Business Ignition Programme, which is a programme for those who wish to create a business based on technologies developed within the academic realm.
All of these principles form the basis of the U.Porto Regulations of Intellectual Property – Regulamento de Propriedade Intelectual da Universidade do Porto (RPIUP). created in 2005. With this tool, we seek to provide our inventors with direct access to benefits resulting from the value given to knowledge, thus promoting the visibility and notoriety of the U.Porto within industry, companies, and society in general.
Want to know more about the transfer of technology at U.Porto?
Members of the U.Porto who have developed an idea/technology for which they would like to receive support can contact the U.Porto Innovation office by e-mail upin@reit.up.pt or by telephone (+351) 220 408 077.