Community Specialised Services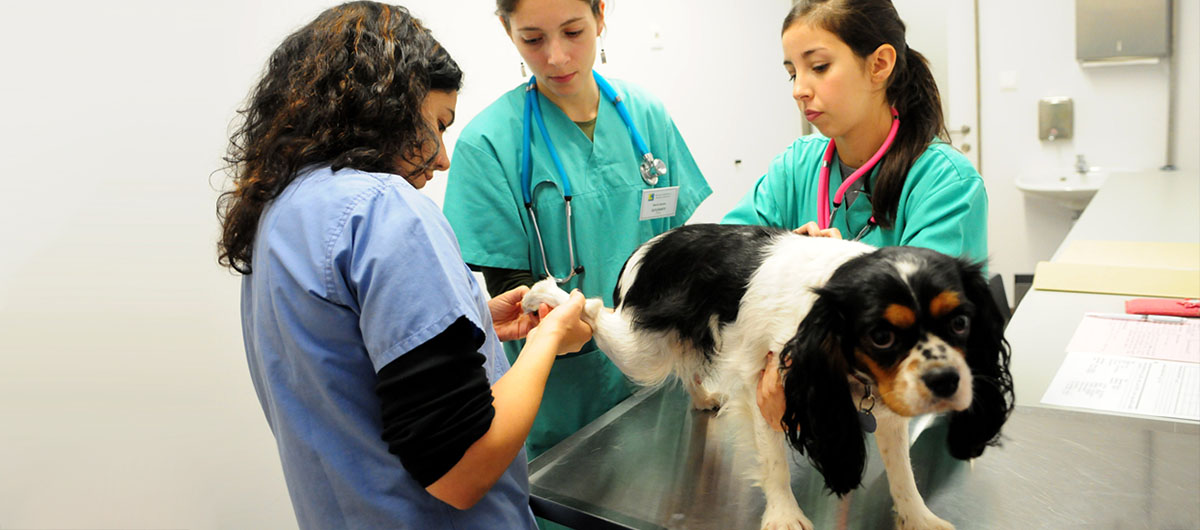 The University of Porto offers the community specialised services based on its knowledge areas, through schools and research centres, or through facilities created for the purpose.
You can take a pet to the veterinary clinic at the Institute of Biomedical Sciences Abel Salazar (ICBAS); you can have dental care provided by the students at the Faculty of Dental Medicine (FMDUP); you can check the authenticity of a manuscript signature with the help of biology experts from the Faculty of Sciences (FCUP), and you can benefit from some of the world's most advanced methods for cancer diagnosis at IPATIMUP.
Apart from services rendered by the schools and research centres, the University of Porto also has several multidisciplinary structures which provide answers to specific problems posed by the community.
The faculties pf Sciences, Nutrition and Food Science, Law, Arts, Medicine, e Dental Medicine and the Institute of Biomedical Sciences Abel Salazar are some of the U.Porto schools which offer services to the community. IPATIMUP, SexLAB, IBMC and INEB are some of the research units also open to the community.