Recruitment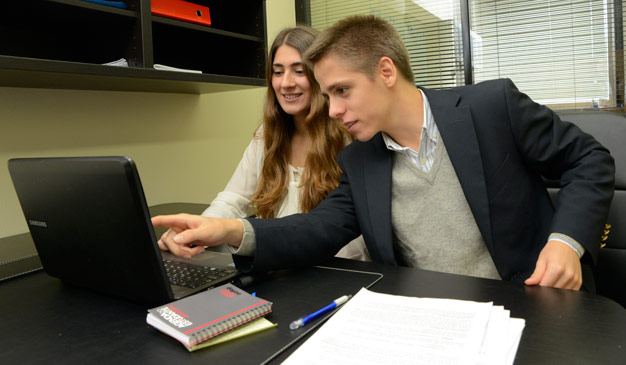 Having the latest equipment and the best-quality materials is important for organisations in all fields of knowledge to stay competitive, but worth very little if there is no one who can transform them into valuable products and technologies. Recruiting the right person for the right position is an increasingly critical challenge for companies and organisations. The U.Porto answers this demand with the talent of its students, who are selected from among the best of the country (and beyond) and trained to deal with all of the challenges posed by the job market.
To begin the recruitment process, companies can post their job openings on the U.Porto Employment Portal. For a more direct approach, contact our schools' professional placement services or employment opportunities services which are managed directly with the organisations that open or mediate recruitment processes. Throughout the year, the U.Porto schools also promote various events (jobs fairs, workshops, etc.) that allow companies the opportunity to interact directly with our talented recent graduates.
The connection between the U.Porto students and companies/organisations can also begin during the course of academic study by, for example, completing traineeships for credits, professional and summer traineeships, dissertations and/or course work within a professional environment, and by supporting companies created and run by the students themselves.