Student Ombudsman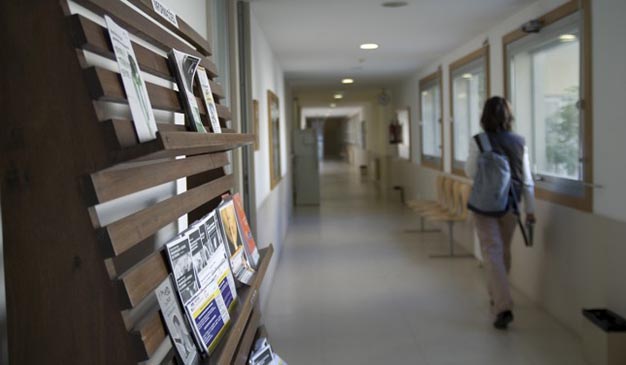 The Student Ombudsman is appointed by the UPorto General Board and is responsible for establishing dialogue between the students and the teachers, administrative staff and management bodies and for mediating in an independent, impartial and confidential way in any disputes. Students report their complaints about U.Porto to the Student Ombudsman.
Students can file individual or collective claims connected to actions or omissions by any agent, service or authority in the University and its various schools. They can also make suggestions concerning educational services and social services. The Student Ombudsman and their staff are bound to confidentiality on all information to which they have access.
Fernando Nunes Ferreira, professor at the Faculty of Engineering (FEUP), has been the U.Porto Student Ombudsman since 2010.
Student Ombudsman (Provedor do Estudante)
Reitoria da Universidade do Porto
Praça de Gomes Teixeira
4099-022 Porto, Portugal
Room: GT 350
E-mail: provedor.estudante@reit.up.pt
Phone: (+351) 22 040 8025/6
More Info
Book an Appointment