Entrepreneurship | Supporting Activities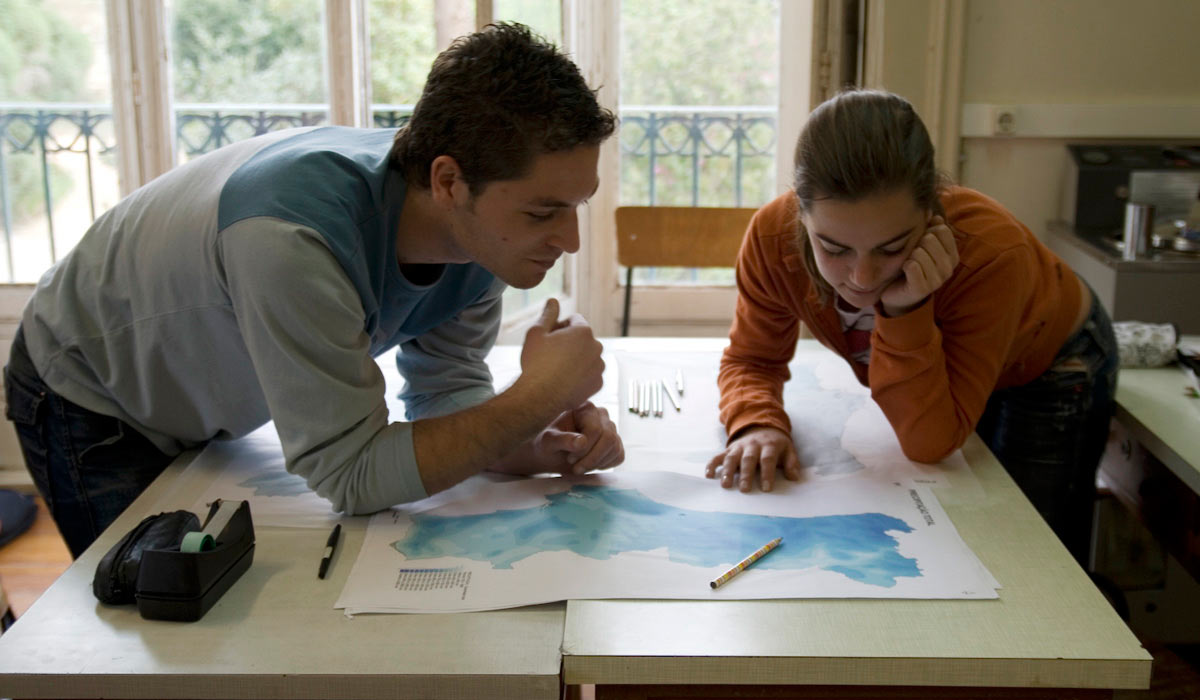 Entrepreneurship is alive and well at the U.Porto, as can be seen in numerous activities, infrastructures, services and events united by the goal of stimulating the entrepreneurial capacities of our students, professors, researchers, and former students, as well as the general community.
We identify it in our educational offer in the pioneering Masters in Innovation and Technological Entrepreneurship – Mestrado em Inovação e Empreendedorismo Tecnológico (MIETE), where we seek to stimulate the integrated training of managers and entrepreneurs with "hands-on" teaching in order to develop innovative businesses, instructors, and researchers.
We find it in our students, who gave way to the creation of the Entrepreneurship Club of the U.Porto – Clube de Empreendedorismo da Universidade do Porto (CEdUP), which is a pioneering group in Portugal with the main objective of inspiring entrepreneurship among members of the U.Porto. We also have StartUP Buzz – a student-led group with the mission of encouraging the academic world to be more entrepreneurial.
We reward it through the iUP25k contest, which annual distinguishes the best new U.Porto business ideas to come out of academia. We inspire it with initiatives like the Startup Pirates, a week-long programme to help entrepreneurs develop business ideas, or the BIP – Business Ignition Programme, a course of entrepreneurship intended for those who wish to develop a business using technologies developed within academia.
We celebrate it every year in the conferences, talks, workshops, and other activities that make up the U.Porto Week of Promoting Innovation and Entrepreneurship – Semana de Promoção da Inovação e Empreendedorismo da Universidade do Porto (SpieUP), which has become one of the most important events in the city for promoting innovation and entrepreneurship.
We share it with universities around the world through initiatives such as the RedEmprendia, a network of Iberian-American universities that promote responsible innovation and entrepreneurship, of which the U.Porto has been a member since 2011. And we live it with society at large, which we seek to influence by example.
To collect all of these initiatives in one place, in 2012 we created the U.Porto Entrepreneurship Portal, where you can access information from the different entities that make up our entrepreneurial ecosystem.