Did You Know...
488
In 2013 , the University of Porto led close to half a thousand research projects, 34 of which had international financing?
Research interests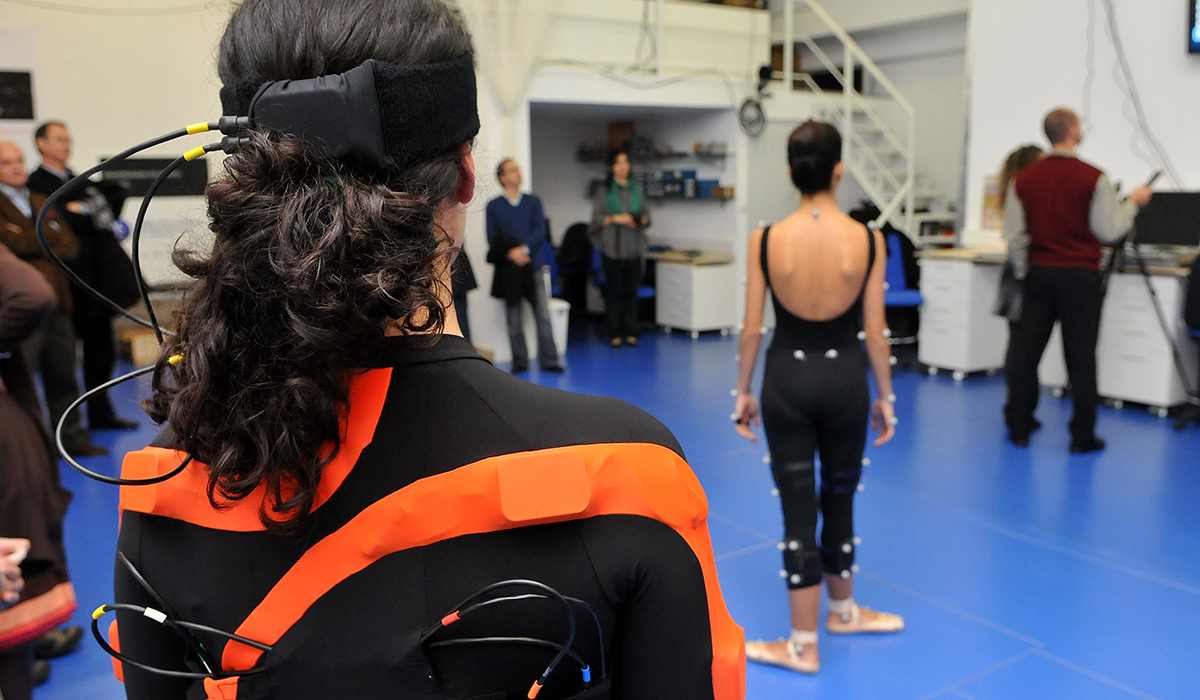 The knowledge generated by the researchers of the University of Porto does not remain locked away in our labs and classrooms. All research centres of the University of Porto are committed to directing their research towards the major global scientific and technological challenges of today. A "scientific tour" around the University campuses, where dozens of researchers daily work in anonymity to achieve results that can have a direct impact on society, will illustrate this commitment perfectly.
In the area of Health Sciences, a mention must be made of the studies on cancer and neurodegenerative diseases led by such internationally renowned institutes as IBMC and IPATIMUP. Equally important are the Faculty of Engineering centres, world leaders in areas such as robotics and biomedicine. And while Astronomy and Biodiversity are emerging areas, we should not forget the work developed by the Faculty of Sports and the Faculty of Nutrition and Food Science with their focus on the promotion of healthy lifestyles.
The research policy of the University of Porto often leads to the emergence of cutting-edge technologies and projects or businesses (spin-offs) with great differentiating potential. The research produced by the University of Porto is also an important magnet for cooperation between the University and other institutions in the northern region and in the country in general. The lengthy list of examples includes: cleaning up the River Leça and River Douro, a joint venture by our schools and various local authorities; the development of projects in key sectors of the Portuguese economy (in agricultural and marine sciences, for example); the regular support provided by our researchers – through our research centres but also through specialised centres of expertise – in terms of the management of urban infrastructure (transportation, urban policies, etc..).
For more information on Publications and Patents originating in the University of Porto, please check the Results of R&D+i of the University of Porto. And find out more about our research projects.
Also, do not forget to keep up with the latest news on the scientific production of the University of Porto in our news portal.