U.Porto Shop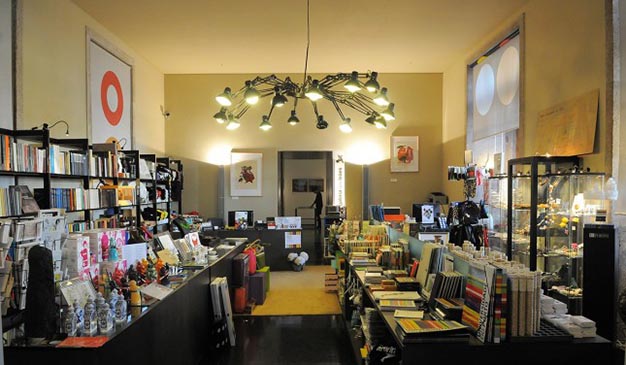 Every visitor to U.Porto can take a bit of the University back home. All you have to do is choose one of the many items available in the Loja da Universidade do Porto (U.Porto Shop). It has been operating in the Historical Building of the University of Porto since 2007 to promote the University and provide a link to the community.
U.Porto brand goods include a Basic line of Merchandising of everyday items at affordable prices such as stationery, textiles and wines, and a Prestige line of fine items in materials like silver, wood or ceramic, and created by architects, designers, painters and sculptors connected to U.Porto.
These products are also available at U.Porto shop site.
Loja da Universidade do Porto (U.Porto shop)
Praça Gomes Teixeira
4099-002 Porto, Portugal
Phone: (+351) 22 040 8220
E-mail: loja@loja.up.pt
Opening hours: Mon-Sat, 10am-6pm.
More Info