ICT Support to R&D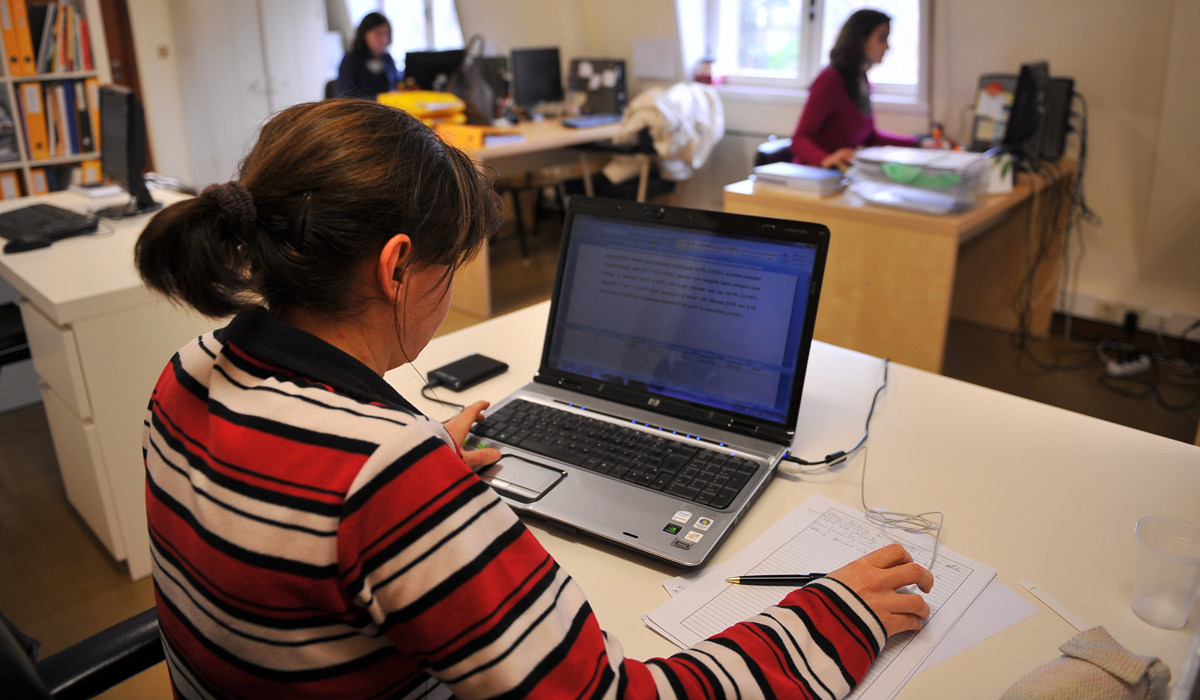 All members of the academic community, including teachers and researchers, have access to information and communication technology (ICT) resources especially designed to support daily research, development and innovation activities.  
From any point within the precincts of the University, and benefiting from high-speed wireless Internet connection and a top-of-the-range computer equipment interconnected through grid computing, our researchers have quick access to the main sources of linked to the University's Virtual Library. Among the digital resources available to the scientific community are the University of Porto Repository(which provides access to the entire intellectual output of the academic community), the Digital Archive and the Old Fund.
Through the Information System for the Aggregated Management of Resources and Academic Records (SIGARRA), our researchers can also do things like book the resources they need for their work (such as laboratory time and research equipment), register and promote their scientific Publications and their research Projects, and prepare curricula and Activity Reports automatically.
The University of Porto also offers modern Video conferencing and Telepresence services at various points on the University campus.
To find out more about ICT resources for R&D+i activities, visit the ICT portal of the University of Porto.