On Campus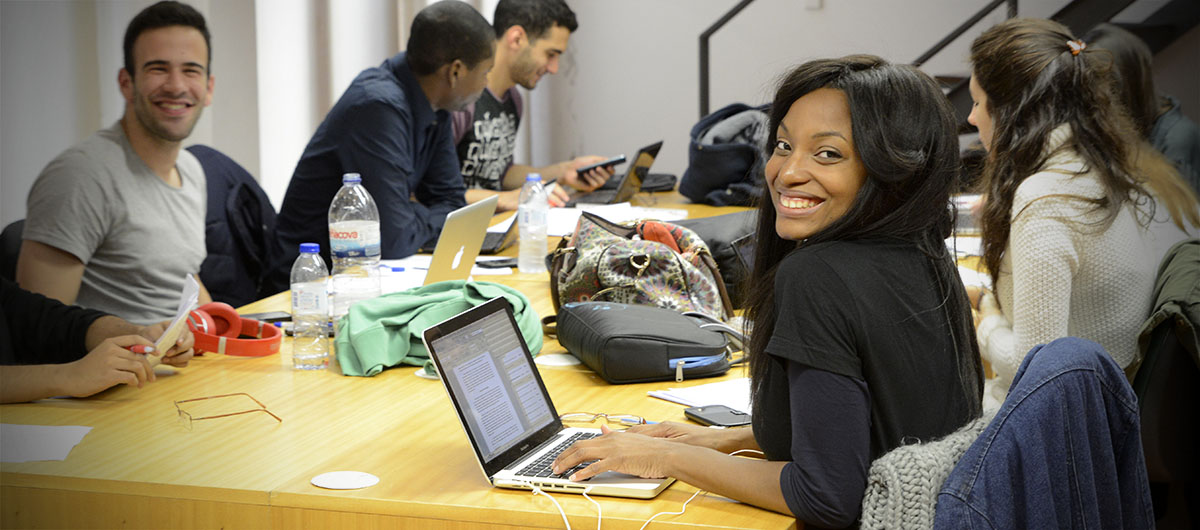 Life on the U.Porto campus is not limited to the classrooms and laboratories. From eating areas, study spaces or sports facilities, the University makes its various resources, which are designed to meet the needs of day-to-day life, fully available to its international community.
Once at the University, you can immediately begin to take advantage of the network of services provided by the U.Porto Social Services (SASUP), including access to the network of university residences, as well as free medical support services and 20 food service facilities, where you can eat your meals at affordable prices.
Furthermore, International U.Porto students can benefit from the various facilities dedicated to providing study support and research support. These include access to libraries, free internet access in the various campus spaces, and other facilities available to the whole of the academic community.
At U.Porto, you will also find excellent areas to practice sports. And why not join an academic "tuna" (Portuguese university musical groups) participate in volunteer activities or initiatives by our student associations, among many other extracurricular activities that take place regularly at the University?
Upon arrival at U.Porto, you will receive a welcome kit with useful information about university services, faculties, canteens, residences, medical services, sports centres, libraries, etc.
For more information about the resources available to U.Porto students, check out the "Living" section of this website.