After U.Porto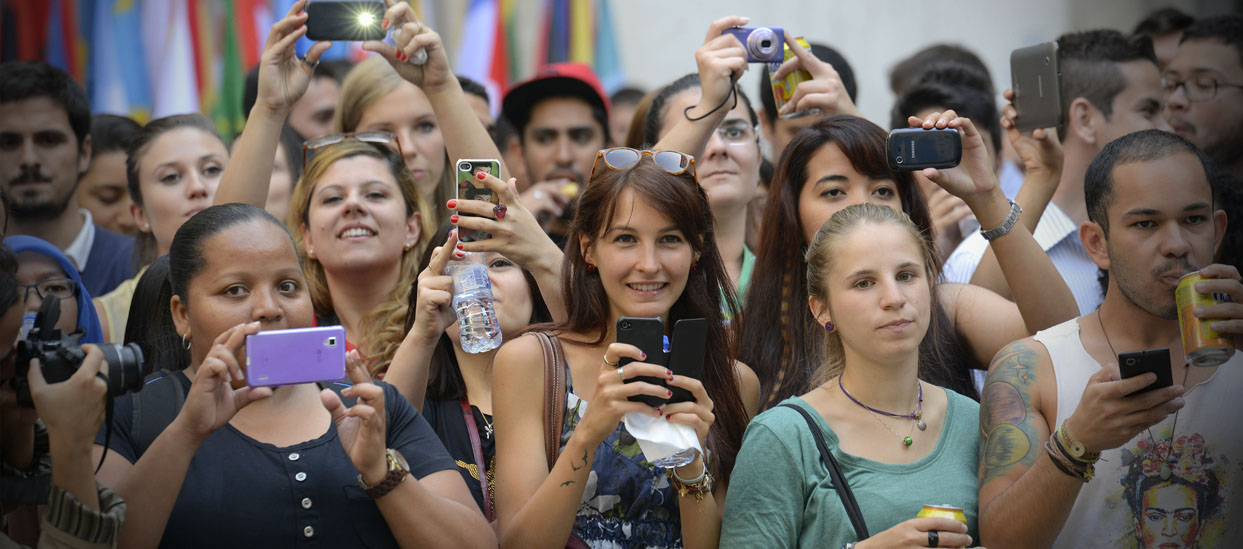 Once U.Porto, always U.Porto! This is the spirit we try to pass on to all of our international students.
There are many ways to maintain contact with the U.Porto. The first step is ... don't leave! If you've finished a period of mobility and would like to return, get in touch with our International Office to learn more about the opportunities available to you. Alternatively, or if you've completed a bachelor or integrated master course, we challenge you to continue your studies in one of our graduate courses.
If you already have your diploma from U.Porto and would like to enter the job market, you can count on the University's employment support services to give you a hand.
If you choose to return to your country of origin, there is another way you can help us out as a U.Porto alumnus. Be one of our Ambassadors, share your story with your friends and family and show the world what it means to "Be U.Porto". And, needless to say, you are always welcome back!
International Office of the University of Porto
U.Porto Rectorate
Praça de Gomes Teixeira 
4099-002 Porto, Portugal
Telephone: (+351) 220 408 161 / (+351) 220 408 000
E-mail: international@reit.up.pt 
Opening Hours: 14.00 › 17.30 (Mon, Wed); 9.00 › 13.00 (Tue, Thu) [schedule an appointment]