Cost of Living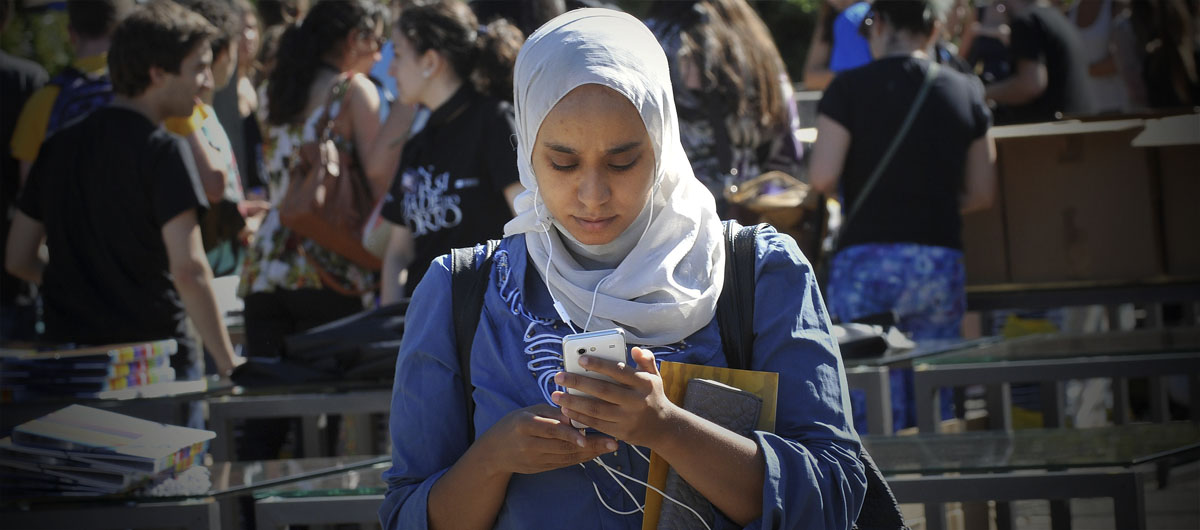 Although prices have gone up following the introduction of the Euro, Portugal, and Porto in particular, continue to enjoy a low cost of living compared with most other countries and cities in the European Union.

From housing to food, transport and cultural activities, you will find various low-cost solutions in Porto that will help you control your budget without sacrificing experiencing everything the University and the city have  to offer. To help you save even more, we also offer you many good-quality food and housing options at affordable prices at the residences, canteens, restaurants, snack bars and grill areas that exist in the various campus centres.
Below, we've provided a few references on the average monthly cost of living for a student in Porto, as well as the approximate prices of a few products.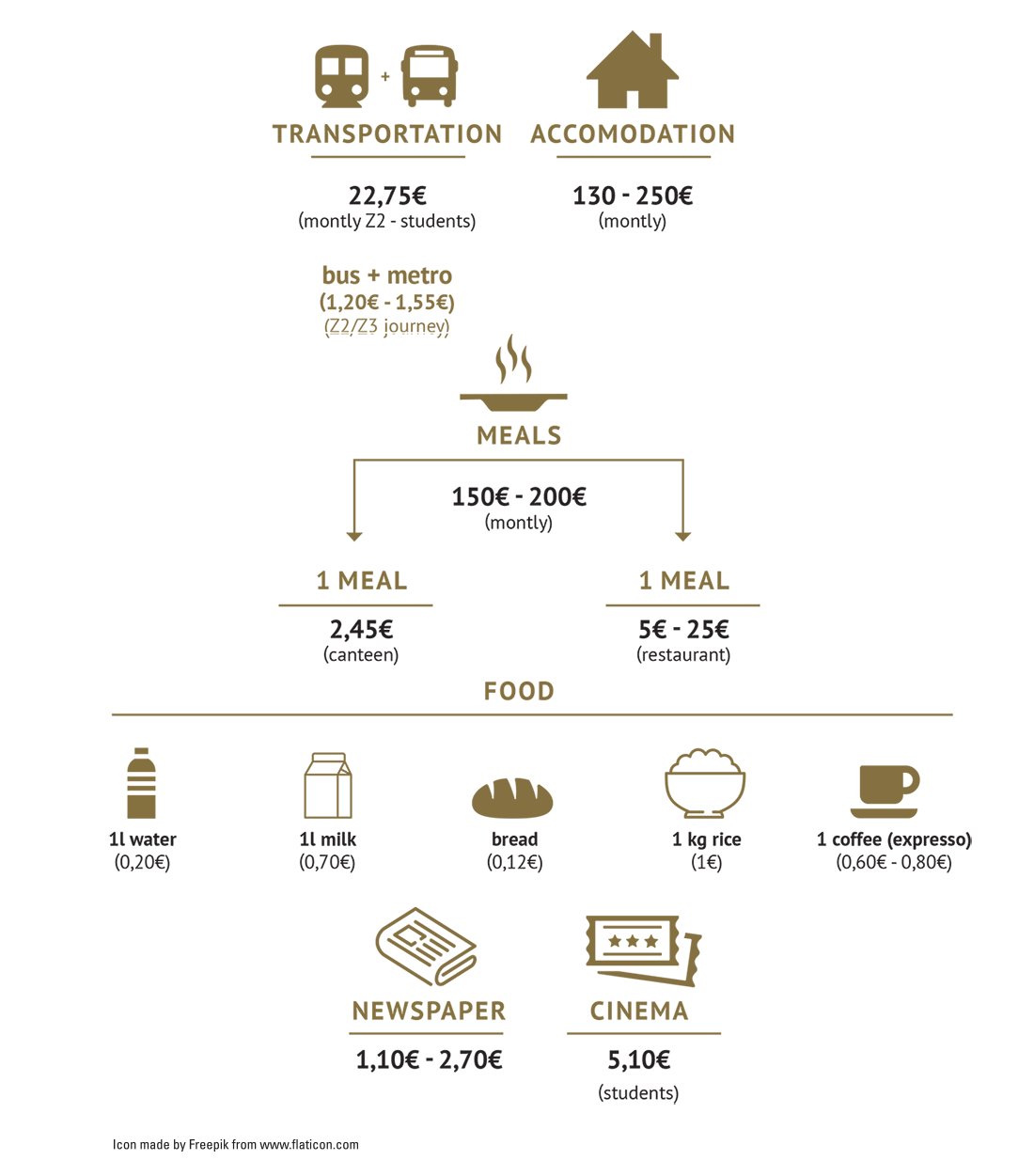 Bank account
To avoid paying high fees for withdrawing money from foreign accounts, we advise students to open a bank account in Portugal. Furthermore, foreign credit cards are not always accepted.
Opening a bank account is very simple. Just go to a bank branch of your choosing and present your passport or international identification card, an address in Portugal and a Portuguese tax identification number (número de identificação fiscal), which can be obtained at the Loja do Cidadão.
The University of Porto has an agreement with the Santander Totta Bank that guarantees special conditions and advantages for students who open an account at that bank.