Accomodation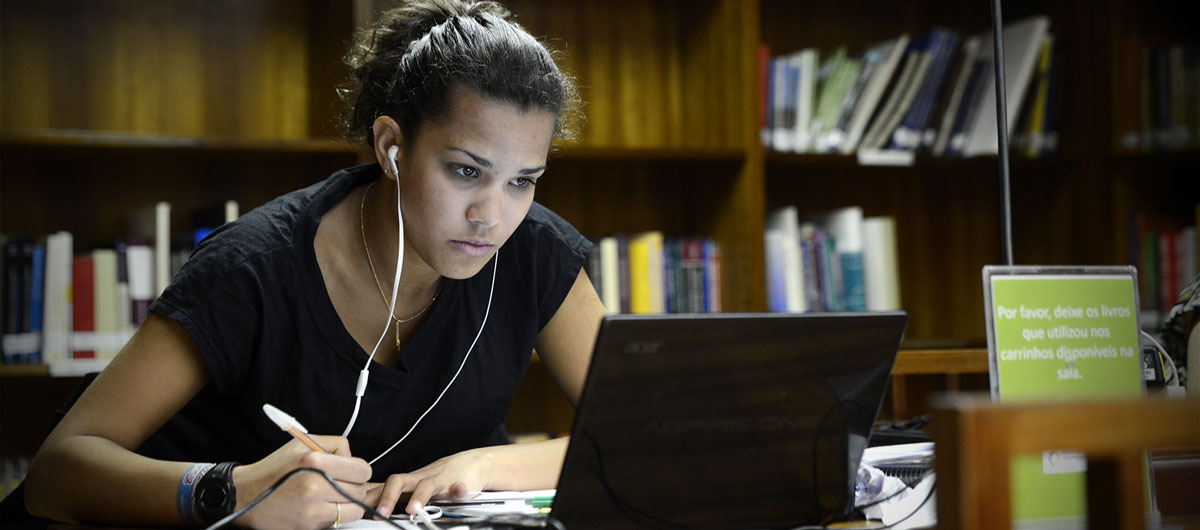 Finding accomodation / housing is one of the biggest concerns students face upon arrival at the University. This is why the U.Porto guarantees assistance throughout the process of securing housing, whether at a university residence or a private home.
If you are going to or are currently attending one of our 1st cycle / undergraduate (bachelors and integrated masters) as part of a mobility programme, the U.Porto provides you a (limited) number of rooms in our 9 student residences. The University also reserves a (limited) number of rooms in residence halls for students attending our 2nd cycle / master courses.
It is also possible to find affordable options in the private sector. These include housing in an apartment (sharing the apartment with other students); a room in a "family home"; or temporary housing (youth guest house, hostel).
Contact the U.Porto International Office for support during the process of securing housing in the city. For more information, you can also contact the U.Porto Social Services (SASUP), the body responsible for managing our university residences.
International Office of the University of Porto
U.Porto Rectorate
Praça de Gomes Teixeira 
4099-002 Porto, Portugal
Telephone: (+351) 220 408 041
E-mail: international@reit.up.pt 
Opening Hours: 14.00 › 17.30 (Mon, Wed); 9.00 › 13.00 (Tue, Thu) [schedule an appointment]