Preparatory Training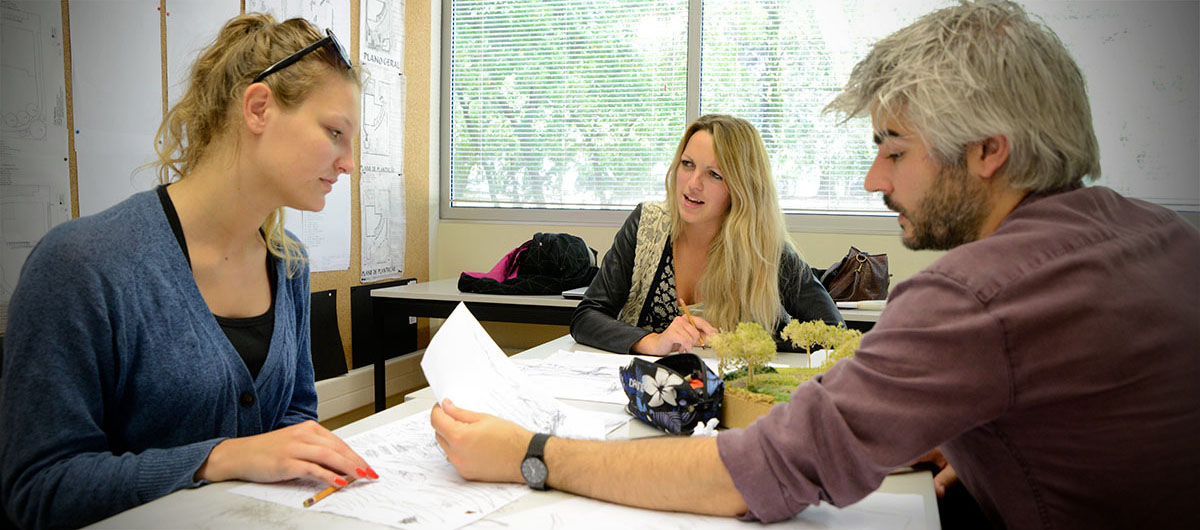 The University of Porto is launching a set of Preparatory Training Courses specially designed for the international students who want to achieve the level of knowledge and skills needed to access a degree course not just at U.Porto, but at any Portuguese university.
These semester-long (January to June or September to February) programmes allow students to take one or more curricular units taught at U.Porto faculties. The training programme for 2016/2017 includes 8 curricular units and is coordinated by the Faculty of Sciences (FCUP) and the Faculty of Arts (FLUP).
Applications for the 2016/2017 edition should be submitted here. More information (price of enrolment, location, applications, etc.) is available from the International Office of the University of Porto.
International Office of the University of Porto
U.Porto Rectorate
Praça de Gomes Teixeira 
4099-002 Porto, Portugal
Telephone: (+351) 220 408 041
E-mail: international@reit.up.pt 
Opening Hours: 14.00 › 17.30 (Mon, Wed); 9.00 › 13.00 (Tue, Thu) [schedule an appointment]