Scholarships and Financing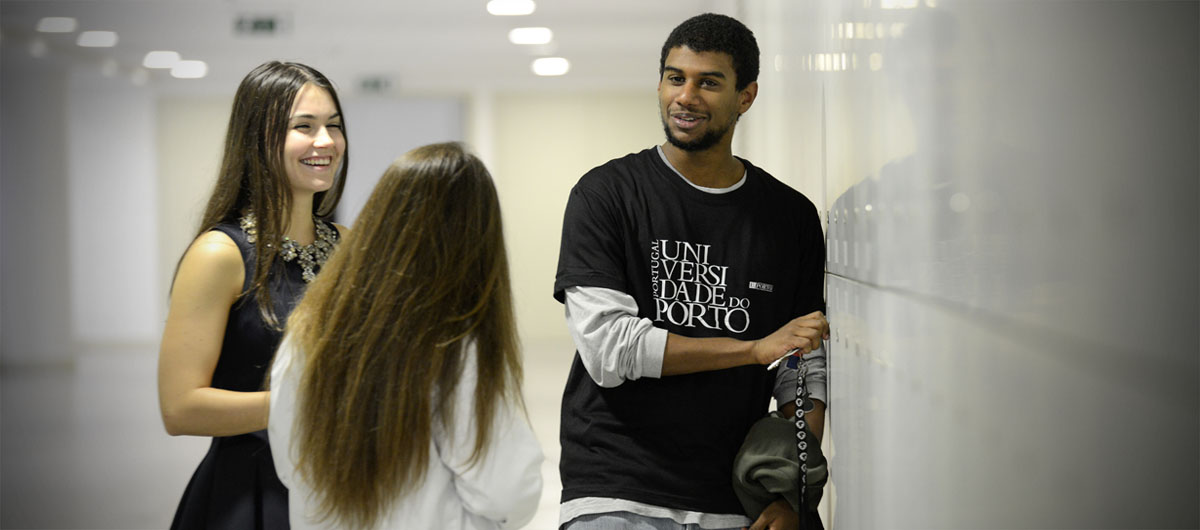 The University of Porto promotes and/or sponsors various types of financial aid programmes for its students, including international students.
Students from European Union Member States, stateless students and students from countries with which U.Porto has cooperation agreements (excluding students covered by the International Student Statute) enrolled in U.Porto bachelors, masters and integrated master courses may apply for the study scholarships awarded by the University's Social Services (SASUP).
U.Porto study programmes can also be financed through study and research scholarships awarded by third-party institutions, government agencies, or partner institutions through national and international agreements and consortia.
The recipients of financial aid include, for example, students from Portuguese-Speaking African Countries (PALOP), based on the historical ties that unite Portugal with Angola, Guinea-Bissau, Cape Verde, São Tomé and Príncipe and Mozambique.
Included among the institutions that provide funding for students are the Portal of Portuguese Communities – Portal das Comunidades Portuguesas, the Camões Institute – Instituto Camões, the Foundation for Science and Technology – Fundação para a Ciência e a Tecnologia (FCT), the Santander Universidades programme, the Calouste Gulbenkian Foundation – Fundação Caloust Gulbenkian, the Millennium BCP Foundation – Fundação Millenium BCP, or the UT Austin Portugal, CMU Portugal and MIT Portugal programmes.
Once at U.Porto, and according to your academic performance, you can apply for merit scholarships awarded to bachelors, masters and integrated masters students with exceptional academic performance, independently of their socio-economic status.
For more information on financial aid for international students, please contact the U.Porto's Office for Admissions to Higher Education (GAES-UP), located at the Rectorate building, or the academic services of the faculty that you wish to apply for.
Office for Admissions to Higher Education (GAES-UP)
U.Porto Rectorate
Praça de Gomes Teixeira
4099-002 Porto, Portugal
Telephone: (+351) 220 408 198/053
E-mail: acesso.es@reit.up.pt
In-person and telephone assistance: Check the Schedule
More information