Learning Portuguese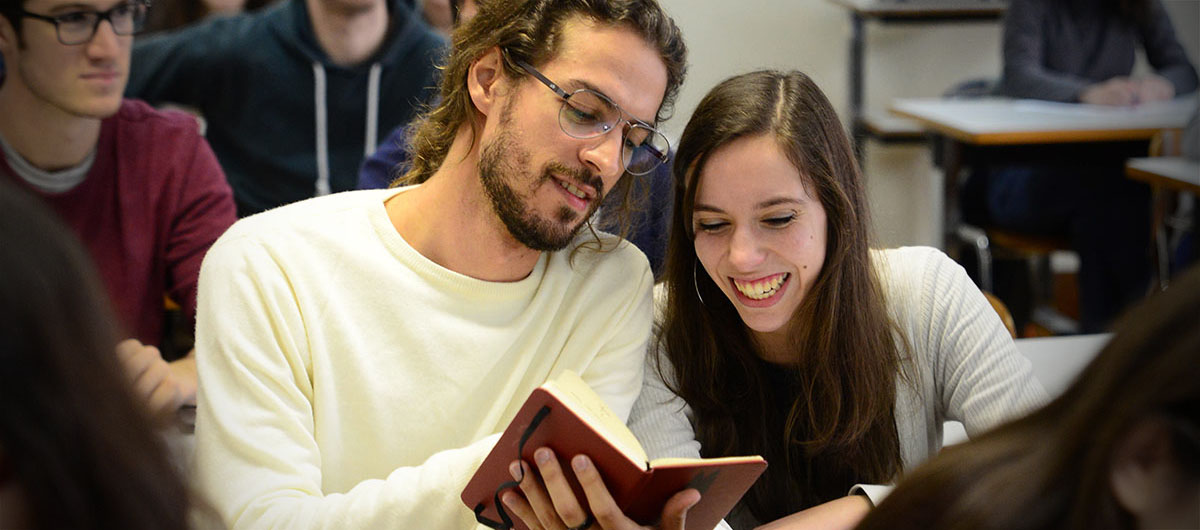 Although the number of courses lectured in English at the U.Porto has increased year after year, our international students should make an effort to learn the Portuguese language upon arrival in Porto, or even before leaving their home country. This is important not only because most of the course subjects at U.Porto are taught in Portuguese, but also because one of the greatest advantages of being a U.Porto student is the opportunity to learn the third most-spoken European language in the world, with nearly 200 million speakers.
The Faculty of Arts of the U.Porto (FLUP) provides various Portuguese language courses at different levels, from beginner to advanced. Foreign students of U.Porto can attend, for example, one of the intensive (60 hours) beginning Portuguese courses which start in September and in February.
The Faculty of Arts also organises a Summer Course of Portuguese Language and Culture for Foreigners during the month of July. The course, taught at four levels (beginner, elementary, intermediate and advanced), also includes some guided tours.
Additionally, FLUP organises a Portuguese Language and Culture Course for Foreigners each year. This course, which runs from October through June, is structured into five levels (beginner, elementary, intermediate, upper-intermediate and advanced) and is complemented by guided tours that put students into contact with a range of socio-cultural aspects.
Students studying at U.Porto through the Erasmus + Programme enjoy a special discount on the price of enrolment in the Intensive Portuguese and the Portuguese Language and Culture for Foreigners Courses. The Faculty of Arts also offers other language courses, many of which are intensive, as part of their Lifelong Learning programmes.
For more information, contact the FLUP Portuguese for Foreigners Office.
Portuguese for Foreigners Office
Faculty of Arts of the University of Porto
Via Panorâmica, s/n
4150-564 Porto
Floor 0, Room 074
Telephone: (+351) 22 607 7165
Email: ple@letras.up.pt
More info