Help and Support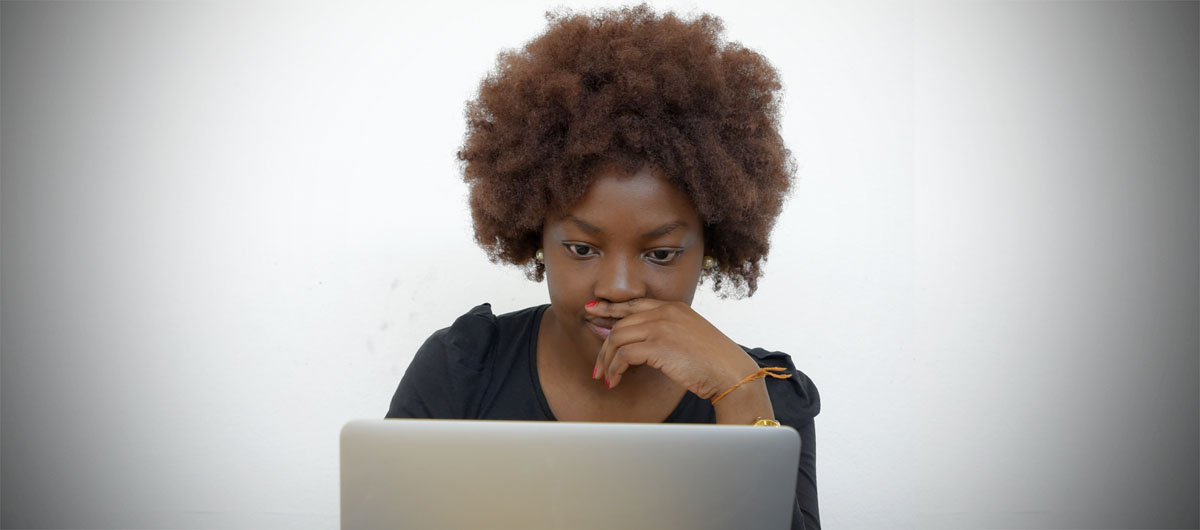 U.Porto has excellent international student support facilities. These services, which are recognised at international level, guarantee that you will have all the support you need during the various phases of your experience at the University.
In the case of degree students, that support is guaranteed at a central level by the Training and Academic Organisation Office (FOA) and the International Office (SRI), both headquartered in the Rectorate building.
Aside from the central services, U.Porto faculties have academic services and other support structures for their students, and some of these are exclusively dedicated to international students. As for the rest, you can always count on the help of your classmates, professors and other members of the academic community whenever you need it.
International Office of the University of Porto
U.Porto Rectorate
Praça de Gomes Teixeira 
4099-002 Porto, Portugal
Telephone: (+351) 220 408 041
E-mail: international@reit.up.pt 
Opening Hours: 14.00 › 17.30 (Mon, Wed); 9.00 › 13.00 (Tue, Thu) [schedule an appointment]