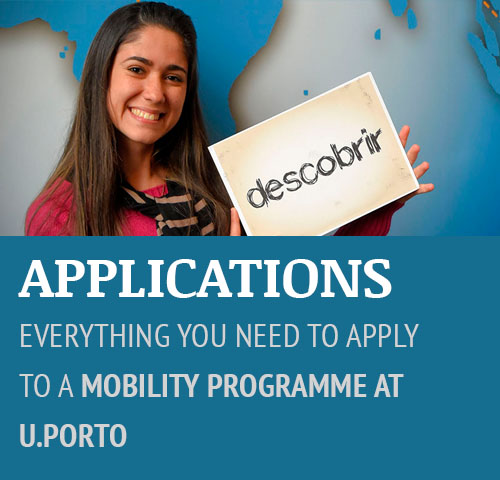 Did You Know...
97%
of our international mobility students (IN) recommend the University of Porto as the best international experience at the end of their study period?
Mobility Students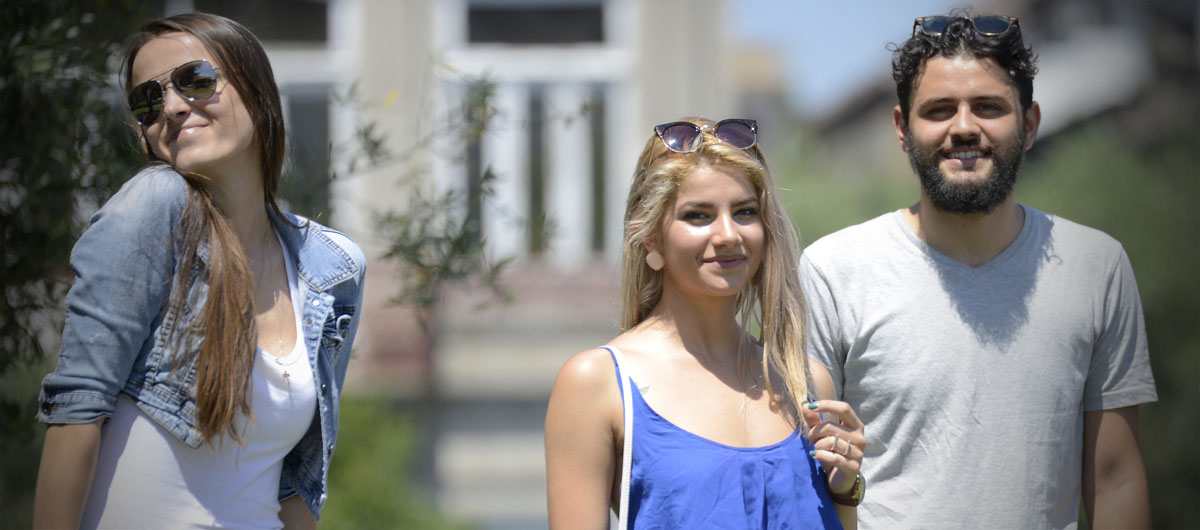 It is a story that has been successfully repeated every single year for over three decades. Half of the story involves the hundreds of students from the University of Porto who travel to all four corners of the world with the goal of enriching their university curriculum. The other half involves the students of over 100 nationalities that arrive at our faculties and research centres to take advantage of the opportunities that the most cosmopolitan of Portuguese universities has to offer. Together, they embody the investment that U.Porto has been making in the area of academic mobility.
At the very core of this investment, which has turned us into a "gateway to the world", are the thousands of students who, every year, undertake a period of "IN - INcoming" mobility (to U.Porto from abroad) with support from our University. These opportunities are offered by way of initiatives such as the Erasmus + Programme or bilateral cooperation agreements negotiated between the U.Porto and academic institutions across the globe.
Find out more about the Student Mobility programmes in which the U.Porto is involved in and apply now!
For further information, you can wlways contact our International Office, which is responsible for ensuring the supervision and guidance of students before (application support) and during their period of study abroad
International Office of the University of Porto
U.Porto Rectorate
Praça de Gomes Teixeira 
4099-002 Porto, Portugal
Telephone: (+351) 220 408 041
E-mail: international@reit.up.pt 
Opening Hours: 14.00 › 17.30 (Mon, Wed); 9.00 › 13.00 (Tue, Thu) [schedule an appointment]