International Students (CPLP)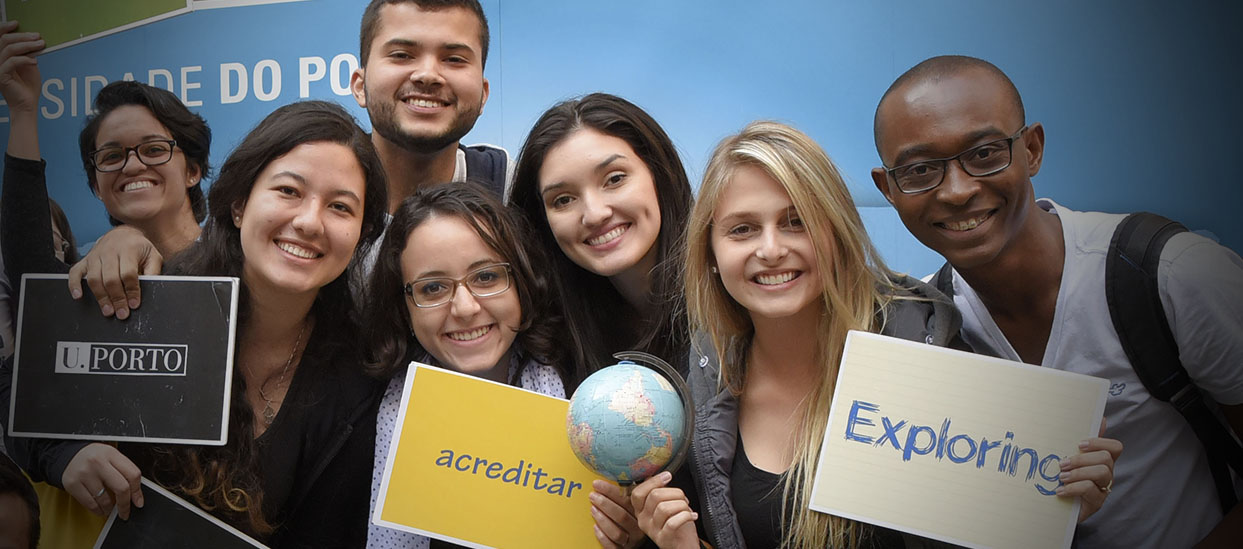 Now that we know each other a little better, we are pleased to tell you that you are covered by the U.Porto International Student Statute (ISS), which defines and facilitates the University's admissions process for applicants who are not nationals of Portugal or another European Union country, but who wish to attend one of our courses. But there's more. As a national of one of the Community of Portuguese Language Countries (CPLP), you benefit from special conditions of admission to U.Porto courses. We'll get to that shortly. First, it's time to introduce our greatest asset. From Architecture to the Natural Sciences, from Biology to Fine Arts, without forgetting Engineering, Economics or Arts and Humanities, the 14 faculties of the U.Porto - including one internationally recognised business school - guarantee a "broadband" educational offering that will allow you to develop a top-notch academic career in one of many diverse areas of knowledge. Now on to the next step...
WHAT DO YOU WANT TO STUDY?
UndergraduateBachelors and Integrated MastersPostgraduateMastersPostGraduateDoctorates