Application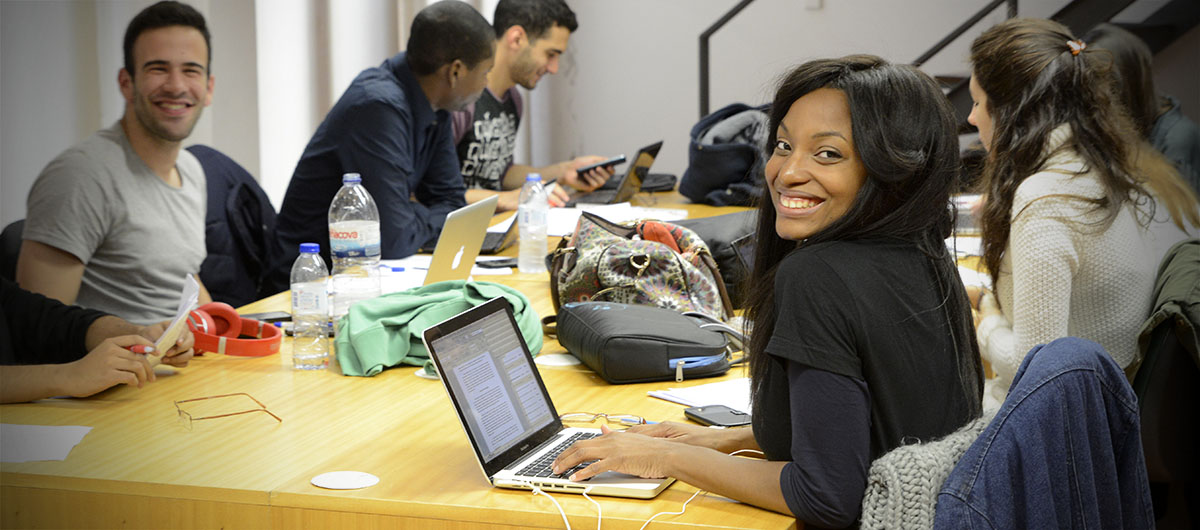 If you wish to undertake a mobility period (one semester or a full academic year) at the University of Porto, you must submit your application online. It's very easy. Here's what you need to know:
Application Form
To access and fill in the online application form to perform a mobility period at the U.Porto, students must follow all the steps listed here. 
The Application Form should be completed and submitted online. Finally, the document must be printed, duly signed by the student and by the mobility Coordinators, stamped and uploaded, together with the Transcript of Records.
Important: Please note that submitting your Application does not guarantee a place as a mobility student at the U.Porto. All international mobility students are officially accepted only upon the confirmation with the Letter of Acceptance issued by the U.Porto.
The Application form/Learning Agreement must be signed by the student, and both Local or/and Institutional Coordinators of the Home University.
Deadlines
The deadlines for the submission of applications are:
Academic year: May 21 (results announced during June)
1st semestre: May 21 (results announced during June)
2nd semester: October 15 (results announced during November)
Example: If you wish to undertake a period of mobility in the 1st semester of the school year 2021/2022, you must apply until May 21, 2021.
Please remember that, students who cannot attend classes as from the first day (check the academic calendar), should arrive at least up to the first week after the classes start.
Transcript of Records
The Transcript of Records is a certificate where all courses taken are listed, alongside the corresponding ECTS credits, the national or local credits (if applicable), the grades obtained according to the national scale and, if possible, the ECTS grades awarded. This document, which is a pre-requisite of the ECTS rules passed by the European Commission, is part of your application. Therefore, we cannot officially accept your application if this document is not included.
Tuition fees
Some international mobility programmes guarantee tuition fees exemption at the Host Institution, including registration fees, exams, access to laboratories, libraries and other University facilities. Thus, international students who are undertaking a period of study at the U.Porto under the Erasmus+ programme as well as within other Bilateral Cooperation Agreements may benefit from fee waiving. Mobility students are nonetheless responsible for other small charges, such as school insurance, accommodation, Portuguese Language course, photocopies, laboratory materials as happens with regular students.
More information
For more information, please contact the U.Porto International Office, the structure responsible for monitoring and assist international students before (application support) and during the mobility period.
University of Porto International Office
U.Porto Rectorate
Praça de Gomes Teixeira 
4099-002 Porto, Portugal
Telephone: (+351) 220 408 041
E-mail: international@reit.up.pt 
Opening Hours: 14.00 › 17.30 (Mon, Wed); 9.00 › 13.00 (Tue, Thu) [schedule an appointment]