U.Porto around the Globe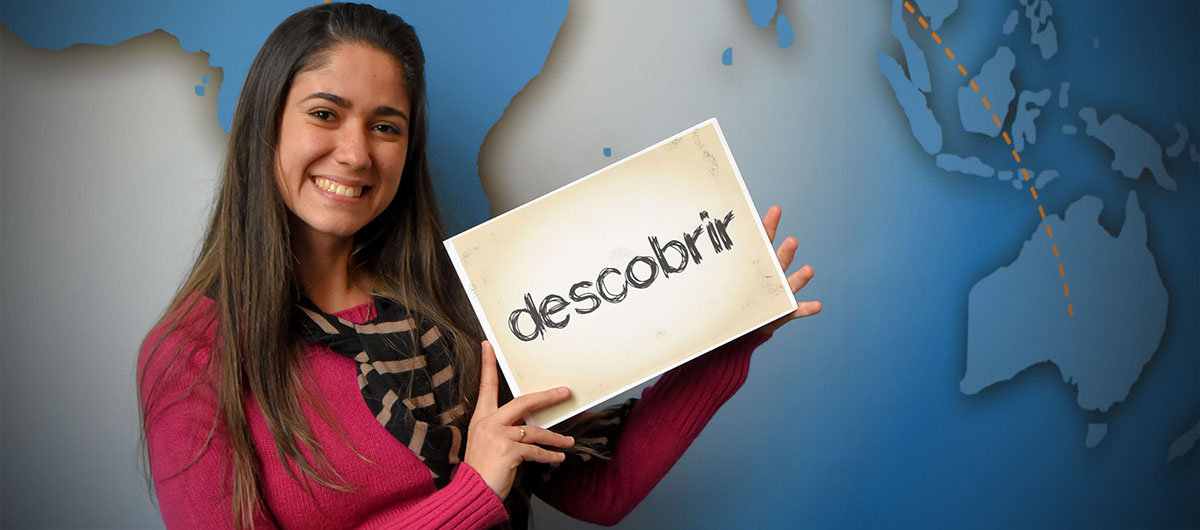 Located at a strategic point on the globe, the University of Porto bridges the gap between the continents and plays a key role in international cooperation within higher education as a privileged partner in many networks, projects and partnerships worldwide.
Strongly committed to creating mobility opportunities for students, teachers and researchers and to devising collaborative teaching and research platforms, the U.Porto's strategy is based on the promotion of dialogue with universities around the world. Many of these activities are encompassed in university networks to which the University belongs. This privileged place is further enhanced by the hundreds of bilateral cooperation agreements signed with universities from all five continents, especially from Europe, South America, Asia and the Portuguese-speaking countries.
Additionally, the U.Porto participates in, and in some cases leads, dozens of projects pursued under international programmes and consortia intended to support mobility in higher education and the launch of cooperation initiatives in education, research and technological development programmes. In this context, we hold the Erasmus Charter for Higher Education (ECHE), which establishes the general framework for European higher education institutions carry out international and European cooperation activities within the Erasmus+ programme.
For all these reasons, the U.Porto is recognised as a strategic partner in the context of international cooperation, a fact which also contributes to the growing number of training programmes we teach in conjunction with partner universities. Cooperation between U.Porto and other universities is equally reflected in the agreements signed with European and Latin American institutions to award joint/double degrees and provide joint supervision of doctoral programmes.
The internationalisation strategy of the U.Porto is primarily developed by our International Office (based in the Rectorate building), which works with other analogous services in our faculties / schools to secure the coordination and development of all international cooperation actions.
International Office of the University of Porto
U.Porto Rectorate
Praça de Gomes Teixeira
4099-002 Porto, Portugal
Telephone: (+351) 220 408 041
E-mail: international@reit.up.pt
Opening Hours: 14.00 › 17.30 (Mon, Wed); 9.00 › 13.00 (Tue, Thu) [schedule an appointment]