International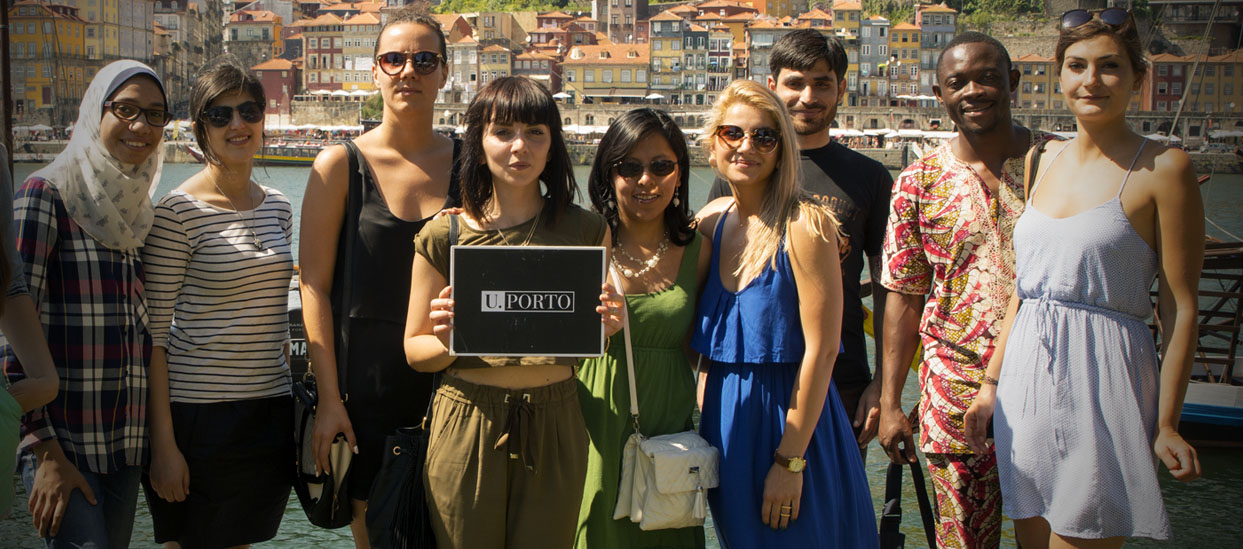 YOUR STORY STARTS HERE!
WELCOME to the University of Porto , one of the 150 best universities in Euro... Okay, you must already know that at this time. What you probably do not know is all there is to discover in a beautiful Country with such unique history, in a City that is a top European tourist destination, and of course, at a University where top-notch education is our best calling card for the thousands of students who come to us each year from all over the world. We want your story to be a part of ours. But first, let's get to know each other a little better...
WHAT DO YOU WANT TO DO?