Companies - University Interface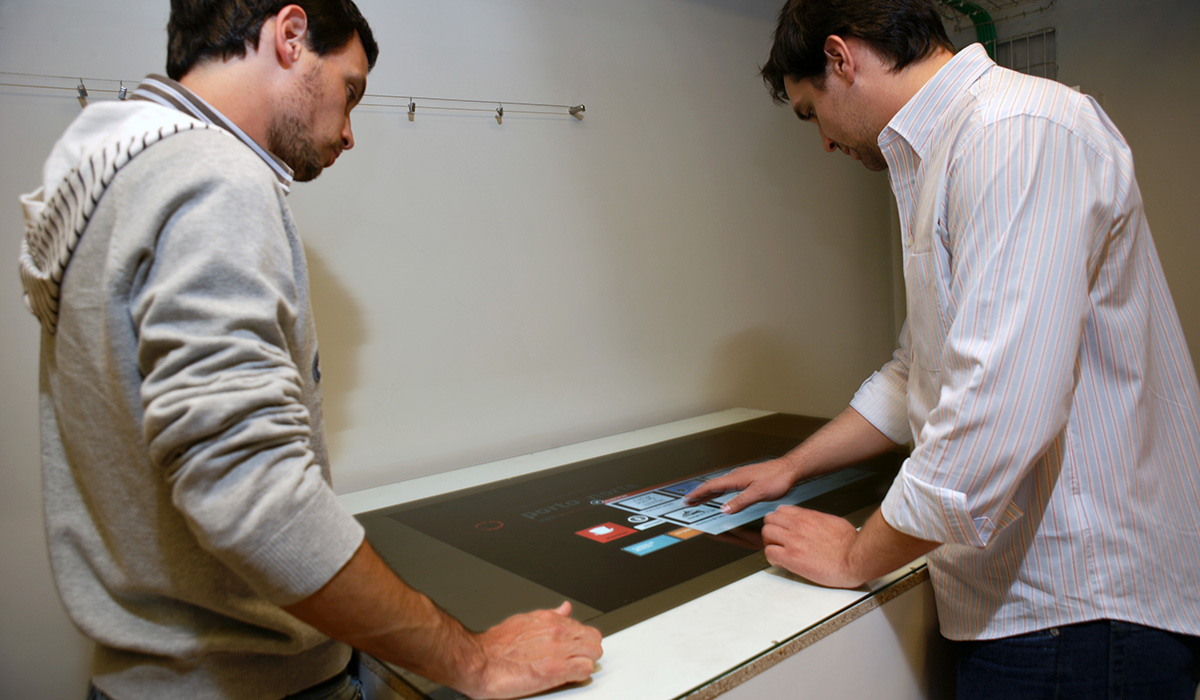 The University of Porto offers a wide range of skills and resources of Research, Development and innovation (R&D+i) that can be placed at the service of companies and other organizations.
Among other capabilities, companies will find in our schools and research centers researchers and skills that can contribute to their R&D+ projects. They find the technologies, know-how and R&D+i results that will promote new processes, products and services. They find qualified students who will work to increase their competitiveness. And they find laboratories, specialized equipment and personnel to carry out tests, analyzes, experiences and other technical and scientific services.
It is from the dialogue between companies and the University of Porto that both sides will decide the best way to realize a possible partnership, to mutual benefit. The interface work between companies and the University is done by the University of Porto Innovation and other similar structures that act locally in our schools and R&D centers.
As a way to reach out and extend the network of contacts between the scientific community and the business economic sector, the University of Porto Innovation promotes the A2B sessions (A from Academy, B from Business). Through these initiatives we seek to put our researchers in direct contact with the R&D+i needs of companies. On the other hand, they are an opportunity to present the skills of R&D+i of the University related to the activities of those companies.
How to collaborate with the U.Porto?
Por further information about the Companies - University of Porto Interface, contact the U.Porto Innovation office by e-mail upin@reit.up.pt or by telephone (+351) 220 408 077.