Innovation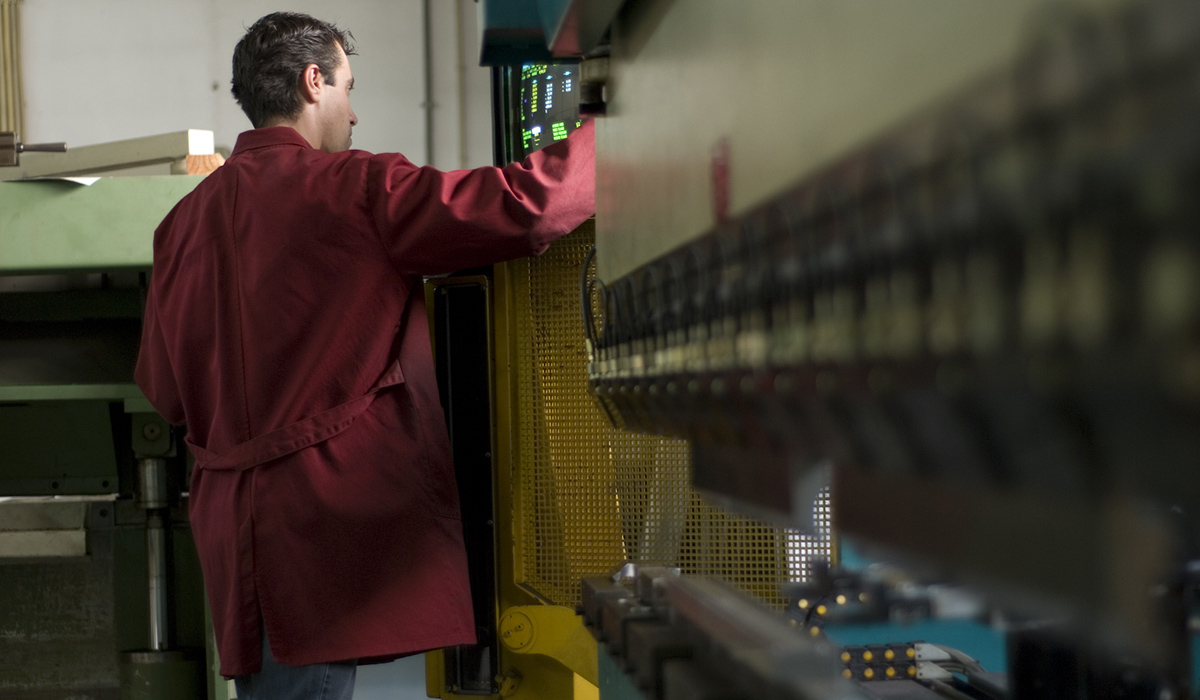 As the seat of learning that trained some of Portugal's leading scientists and entrepreneurs, the University of Porto combines high levels of scientific production with a relentless commitment to the economic exploitation of its research activities. Indeed, research, development and innovation (R&D+i) go hand in hand with the strategy designed by the University of Porto to promote the socio-economic development of the city, the North region and the country as whole, a core concern of the University's Third Mission.
The University's dynamic relationship with the entrepreneurial milieu, translated into the implementation of applied research projects, the transfer of technology and the creation of value for businesses through R&D+i services, has resulted in the production of outstanding goods and services. The wide range of "made in U. Porto" innovations with proven success on domestic and international markets spans such varied areas as engineering, natural sciences and biomedical sciences. These are just some examples of the commitment that links academic research to the productive fabric. The ultimate aim is to enhance the competitive factors of the knowledge economy: human capital, innovation, creativity, science and technology.
This is why the University of Porto is an institution open to companies and other organisations interested in collaborating with our researchers and applying the hallmark of the University to internationally recognised discoveries and inventions. That's the main goal of U. Porto Innovation, an organisation that supports the entire chain of R&D and innovation in Porto, in addition to playing an important role at the interface between the University and companies.
But the University of Porto is a birthplace of innovation in itself as illustrated by the  Science and Technology Park of the University of Porto (UPTEC), a facility which today accommodates over 200 companies and 30 technology-driven innovation centres in a variety of knowledge areas. Nerve centre of the University's strategy for capitalising on knowledge, UPTEC fosters business incubation and lends its support to entrepreneurship.
The University of Porto has been reinforcing its role as the ideal place for new and talented brains to come and transform their bright ideas into entrepreneurial initiatives. Accordingly, we have prepared plenty of initiatives to respond to the emergence of a new generation of highly skilled entrepreneurs whose knowledge could potentially be converted into innovative business projects.
All in all, it is not surprising that the efforts to support innovation and entrepreneurship developed by the University of Porto are recognised all over the world. In Portugal, the University has won two editions of "Prémio Valorização do Conhecimento e Fomento do Empreendedorismo" (a prize for fostering entrepreneurship and exploiting knowledge) awarded by COTEC Portugal - Business Association for Innovation. In 2013, the UPTEC won the RegioStars Award, an international prize that distinguishes good practice in regional development.
Come venture with us!