Getting started in Research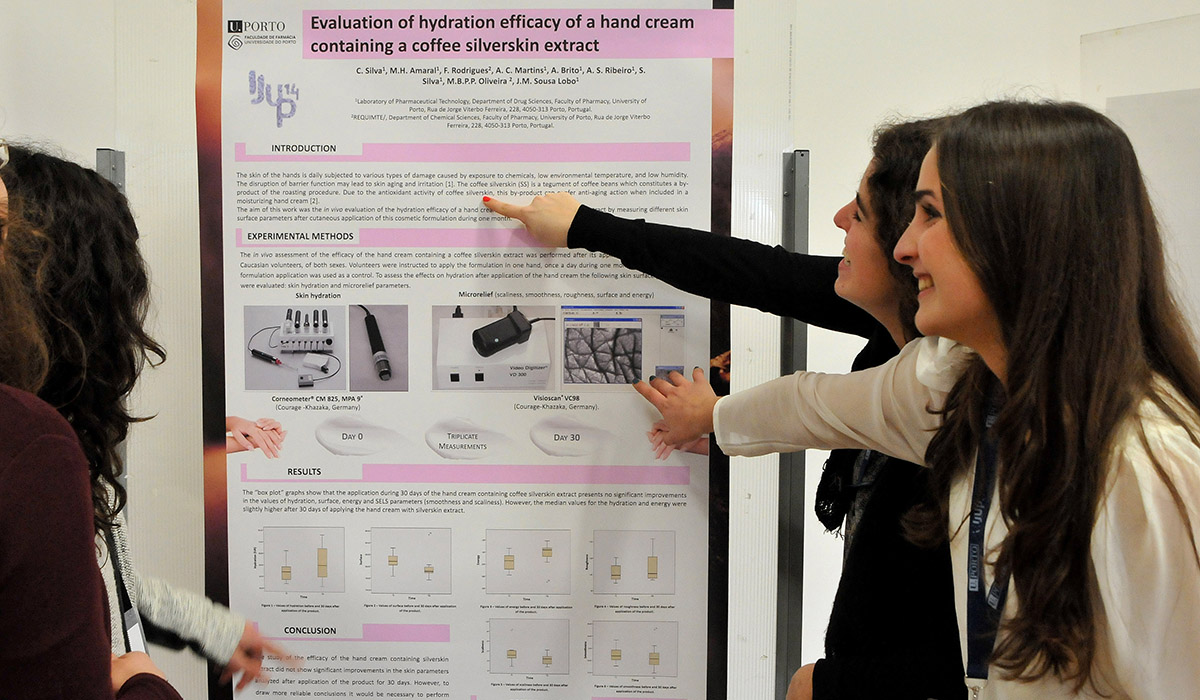 Estudantes da U.Porto durante o Encontro anual do IJUP
With the purpose of enriching its teaching and of awakening scientific vocations, the University of Porto challenges students very early on to participate in R&D activities. Indeed, the University has even created a programme for getting students started in research. This is the IJUP Multidisciplinary Projects programme, a pioneering initiative in Portugal especially aimed at our undergraduate students.
Participation in this programme gives students/potential future researchers of the University of Porto the opportunity to acquaint themselves with methods of knowledge creation. They can get involved in the development of multidisciplinary research projects in direct connection with the University's R&D centres and, in some cases, in a business context. At the same time, this programme tries to stimulate the opening-up of these groups to the community and so encourage future contact with the students participating in the programme or their employers.
Every year, students involved in IJUP are given the opportunity to present and discuss the results of their studies, an opportunity extended to other students. These scientific meetings usually take place in the second half of February, in the Historical Building of the University of Porto, and are open to other national and foreign partner organisations.