IJUP Companies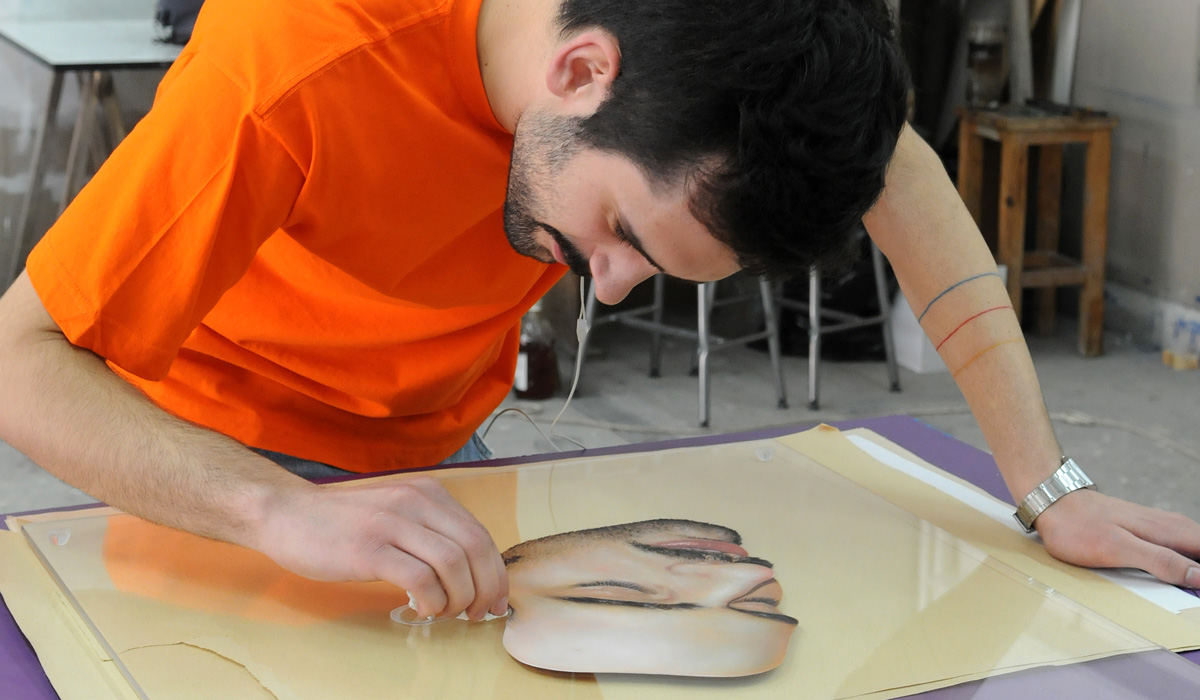 The University of Porto encourages the early involvement of its students in scientific research activities and their familiarisation with the business community. IJUP-Companies was born for that purpose so that students from the University and companies are challenged to cooperate on research projects of a multidisciplinary character, in direct collaboration with the University's departments and schools.
As part of the University's programme for promoting introduction to research (IJUP Multidisciplinary Projects programme), IJUP-Companies has the support of some of the most important Portuguese companies (UNICER, SOJA DE PORTUGAL, LIPOR and SOGRAPE), which see this initiative as an opportunity to secure the collaboration of the University of Porto's younger researchers in projects that fall within their areas of interest.
Applications to IJUP may be filed by any of the Organic Units, Associated Labs and other R&D Centres of the University of Porto, individually or in groups. The beneficiary is the Proponent Institution (PC) of the research project (or projects).
Find out more about Projects IJUP Companies.
Contact Information:
IJUP
Praça Gomes Teixeira
4099-002 Porto, Portugal
E-mail: secidi@reit.up.pt
Phone: (+351) 22 040 8043/ 72
MORE INFO