U.Porto Gallery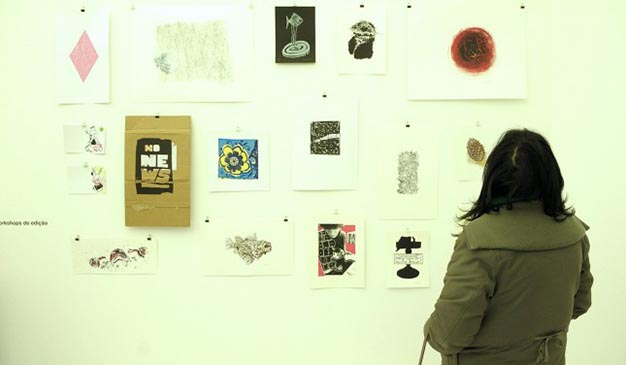 Located in a room extending from the Loja da U.Porto (U.Porto Shop), a Galeria dos Leões is a venue for exhibitions and for initiatives organised by the students and teachers from the Faculty of Fine Arts (FBAUP), thus adding an innovative facet to the city's cultural life.
Apart from publicising the talents stimulated in the FBAUP, this project also embodies a relevant commercial aspect. Here you can purchase artistic objects by authors who suggest new ways of seeing things and who are at different stages of their creative path.
The Gallery is open Monday-Friday, 10 am-6 pm. Free admission.
Galeria dos Leões
Loja da U.Porto
Praça General Humberto Delgado (at the corner of Praça Gomes Teixeira and Praça Parada Leitão)
4099-002 Porto, Portugal
Phone: (+351) 22 040 8220
E-mail: galeriadosleoes@loja.up.pt
More Info