Faculty of Psychology and Education Science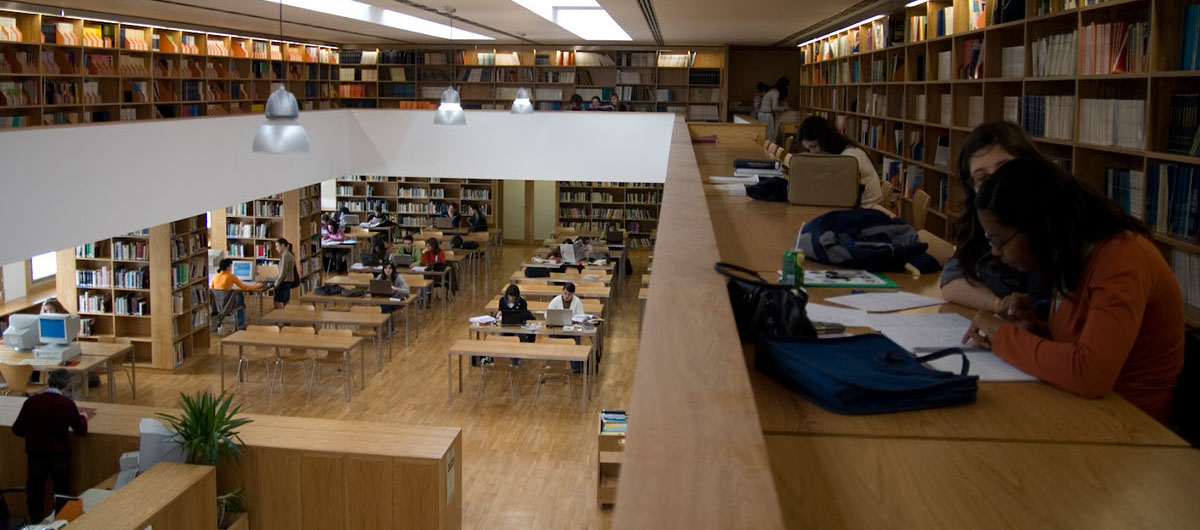 The degree courses in Psychology were formerly offered at the Faculty of Arts. The Faculty of Psychology and Education Science (FPCEUP) became autonomous in 1980 and, nowadays, it is attended by approximately 2,000 students enrolled in its 1st cycle degree in Education Science, Integrated Masters in Psychology, and 2nd and 3rd cycle degrees in Psychology and Education Science. In addition to teaching (which combines the above mentioned offer in undergraduate and graduate studies with a broad range of continuing education programmes), FPCEUP is strongly committed to R&D activities and to the provision of services to the community through its institutes and research centres.

After almost three decades in temporary facilities, in 2005 FPCEUP moved to a building designed by the famous architect Fernando Távora (former teacher at the Faculty of Architecture and one of the founders of "Escola do Porto") at Polo II (Asprela).
Courses Offered
Contact Information
Rua Alfredo Allen, s/n
4200-135 Porto, Portugal
Telefone: (+351) 22 607 9700
Web: http://www.fpce.up.pt