Faculty of Arts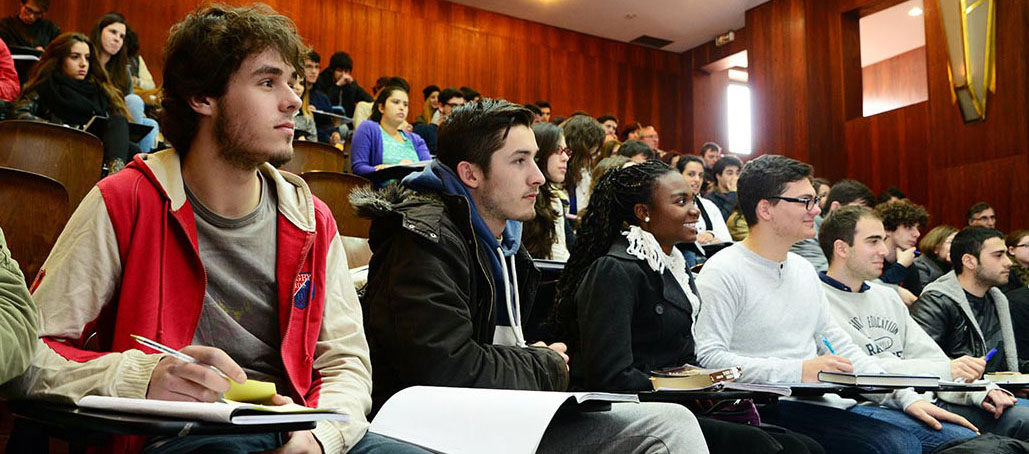 After a first (and short) existence at the beginning of the 20th century, the current Faculty of Arts was inaugurated in 1960 with the aim of ensuring education in the humanities in the city. Since then, this mission has been accomplished through the provision of quality education in such diverse fields as History, Archaeology, Literature, Classical and Modern Languages, Philosophy and, more recently, International Relations, Communication Sciences and Tourism. In recent decades, the Faculty has also reinforced its commitment to scientific research and to the provision of services to the community, supported by its highly qualified teaching staff, the vast majority with PhDs.
Throughout its existence, the Faculty was located in various historical buildings of the University of Porto. Its current building was inaugurated in 1995, in Campo Alegre (Polo III), and it is the home of more than 3,000 students attending the undergraduate, postgraduate and doctoral courses of the Faculty, in addition to a wide range of continuing education and other courses (especially language courses). Since 2000, the Faculty has also run the degree course in Communication Sciences, which is taught in the Communication Sciences Site, next door to the innovative Creative Industries Site of UPTEC (UPTEC PINC).
Courses Offered
Contact Information

Via Panorâmica, s/n
4150-564 Porto, Portugal
Telefone: (+351) 22 60 77100
Web: http://www.letras.up.pt

An unexpected error has occurred in the system.
Please try again later.
A ocorrência de erro foi registada com o número 56325815.
For a more speedy resolution of the problem, please contact apoio.sigarra

uporto.pt referring the occurrence UP56325815.

-->