Faculty of Arts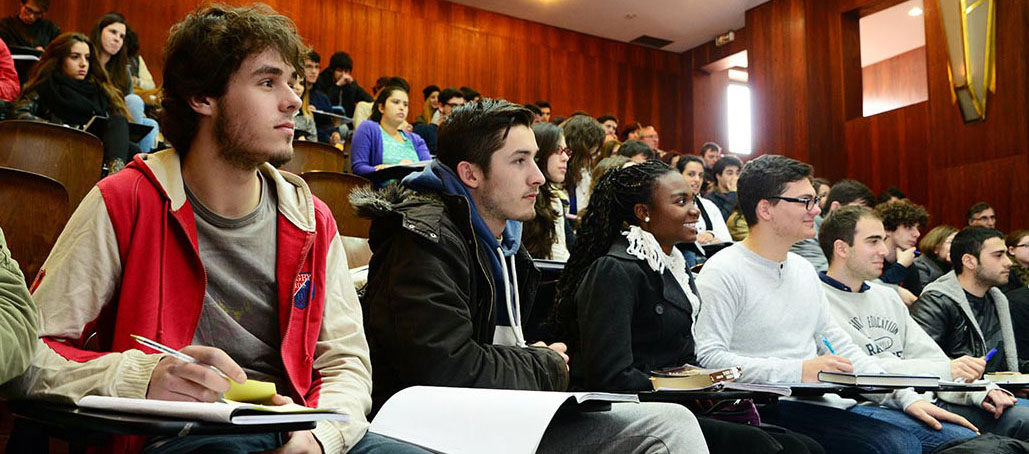 After a first (and short) existence at the beginning of the 20th century, the current Faculty of Arts was inaugurated in 1960 with the aim of ensuring education in the humanities in the city. Since then, this mission has been accomplished through the provision of quality education in such diverse fields as History, Archeology, Languages ​​and Literature, Philosophy, Geography, History of Art or, more recently, Sociology, International Relations, Communication Sciences, Information Science, Museology, Translation, Studies Heritage or African Studies.
With a highly qualified academic staff, constituted almost exclusively by PhD professors, with vast scientific production and international experience in the areas in which they research and teach, FLUP has also a long tradition in research. This is part of 8 Research and Development Units, financed by the Foundation for Science and Technology, which have several ongoing projects financed with national and international funds.
Throughout its existence, the Faculty was located in various historical buildings of the University of Porto. Its current building was inaugurated in 1995, in Campo Alegre (Polo III), and it is the home of more than 3,500 students attending the undergraduate, postgraduate and doctoral courses of the Faculty, in addition to a wide range of continuing education and other courses (especially language courses).
Courses Offered
Contact Information

Via Panorâmica, s/n
4150-564 Porto, Portugal
Telefone: (+351) 22 60 77100
Web: http://www.letras.up.pt