R&D and Innovation Funding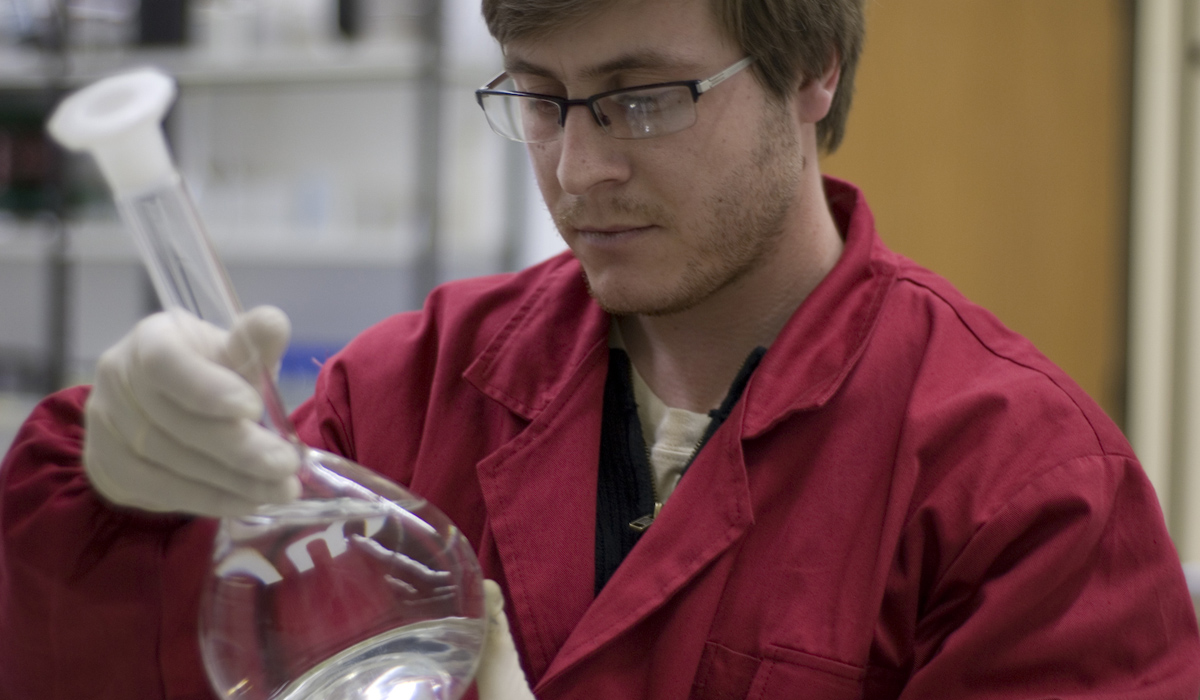 With the purpose of increasing the successful participation of the institution and its researchers in Research, Development and Innovation (R&D+i) projects, and to generate talent and enhance the visibility of our R&D+i activities in Portugal and worldwide, the University of Porto is particularly attentive to all national and European programmes and funding opportunities available.
Accordingly, the University provides its scientific contingent with a unit specialised in attracting and managing the co-financing of the University's R&D+i projects. Based at the University's Historical Building, but having local offices in various faculties, the Project Management Office of the University of Porto handles the administrative, economic and financial management of projects involving the University.

The Office lends its assistance to the administrative bodies, lecturers, researchers and teams of all projects promoted or co-financed by the University of Porto. Its responsibilities include providing technical support in the preparation of proposals for projects submitted for co-financing by the U.Porto, organising and monitoring the financial execution of projects co-financed by the University, supporting the financial management of conferences and any other events involved in co-financed projects.
Through the uporto2020 website, the Project Management Office offers information to U.Porto's community regarding new calls for funding oportunidades and funding-related events, both national and international, which are in line with the specific interests of U.Porto's faculties. Besides funding opportunities, this website also offers proposal preparation documents, as well as a selection of frequently asked question related to the preparation and management of funded projects.
For more information, please contact the Project Management Office of the University of Porto. You can also check the currently open funding opportunities in our news portal (in portuguese).
Project Management Unit of the U.Porto
University of Porto Rectorate
Praça Gomes Teixeira, s/n (Rooms 4.64 e 4.77)
4099-002 Porto, Portugal
E-mail: projetos@up.pt
Opening hours: 9h00 > 19h00 (prior appointment is suggested)