Personalities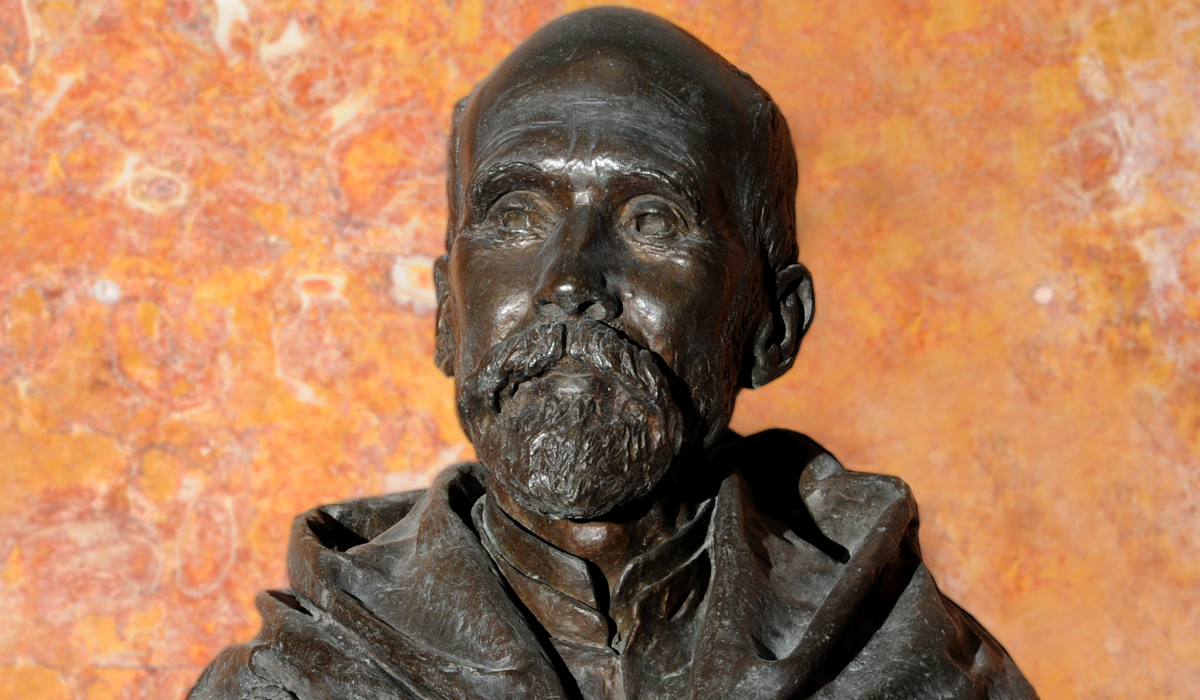 From rectors to professors, to alumni and all those who have distinguished themselves on behalf of the University, many are the personalities who, over more than a century, have contributed to the growing prestige and recognition of the University of Porto among the community.
This remarkable gallery also includes personalities whose merit has been rewarded by the University, through the award of honorary degrees. Many others endure in the history of the University for their distinction in academic, professional, cultural or political life and for their direct or indirect contribution to the enhancement of the country, and of the U.Porto in particular.

Rectors
Over the past 100 and more years, 18 men have held the highest position of governance and representation of University of Porto. Those men made their contribution to the development of the University in different times and historical contexts.
 Find out more about U.Porto's Rectors.
Famous Alumni
Over its history, the University of Porto has trained some of the most respected figures in various sectors of Portuguese society. Successful entrepreneurs and sport personalities, politicians, musicians, scientists and architects renowned worldwide, a bit of everything can be found in the list of U.Porto's famous alumni, and many of them retain their links with the University.
 Find out more about U.Porto's famous alumni.
Honorary Doctorates
About 80 personalities have been distinguished by the University since 1921, in recognition of their achievements in the arts, science, philosophy and letters or in promoting better understanding between the peoples. A short list which includes scholars, scientists, sportspeople, political and cultural figures and Nobel laureates.
On this list we find Manoel de Oliveira (the world's oldest filmmaker, still working), Jacques Delors (ex-President of the European Commission), Jacques Rogge (President of the International Olympic Committee), João Havelange (ex-President of FIFA ), José Carreras (tenor); José Ramos Horta and D. Ximenes Belo (Nobel Peace Prize, 1998), and Mário Soares (former Prime Minister and former President of the Republic of Portugal).
 Find out more about U.Porto's Honorary Doctorates.
Emeritus Professors
Since 2005, the University of Porto has given due recognition to its retired professors by conferring on them the title of Emeritus Professor for their past and ongoing special contribution to the University. U.Porto Emeritus Professors are announced during the formal sitting that commemorates the Day of the University.
 Find out more about U.Porto's Emeritus Professors.