Faculty of Engineering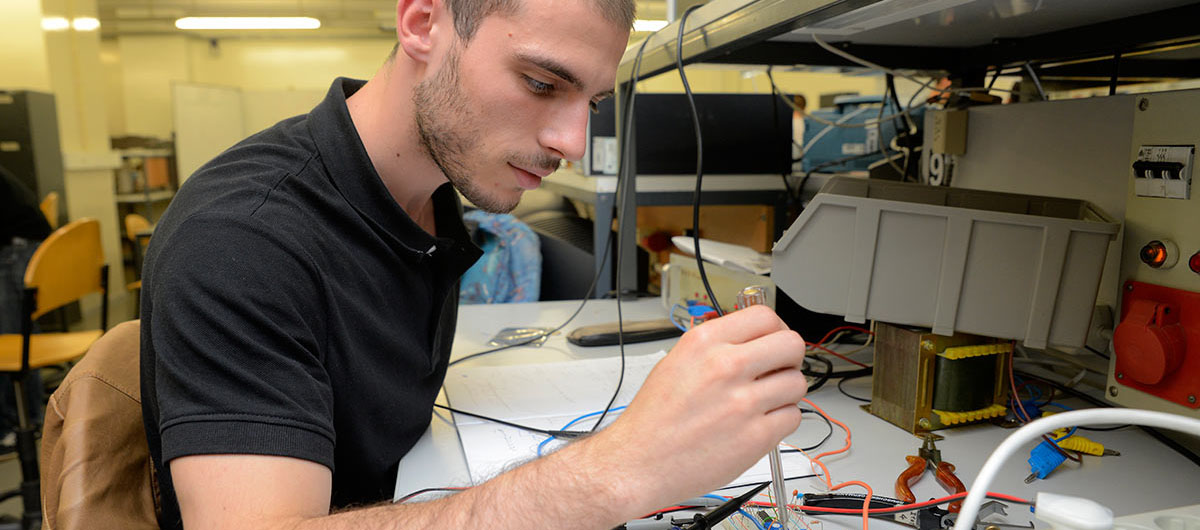 The teaching of engineering at the University of Porto began with the university itself in 1911. This is when the courses of the former Polytechnic Academy were merged, which eventually led to the creation of the Faculty of Engineering. FEUP is currently one of Portugal's oldest and most prestigious teaching and research institutions in engineering and related fields, a reputation that is justified by the wide range of high quality training that FEUP offers in all its degrees. In addition, FEUP's modern building complex, inaugurated in 2000, at Polo II (Asprela) of the University of Porto, has become an important "incubator" for innovation and knowledge, fuelled by the impressive work done by the research centres that it hosts and their proximity to the business and social milieu.
Courses Offered
Contact Information
Rua Dr. Roberto Frias, s/n
4200-465 Porto, Portugal
Telefone: (+351) 22 508 1400
Web: http://www.fe.up.pt

An unexpected error has occurred in the system.
Please try again later.
A ocorrência de erro foi registada com o número 55832840.
For a more speedy resolution of the problem, please contact apoio.sigarra

uporto.pt referring the occurrence UP55832840.

-->