Faculty of Economics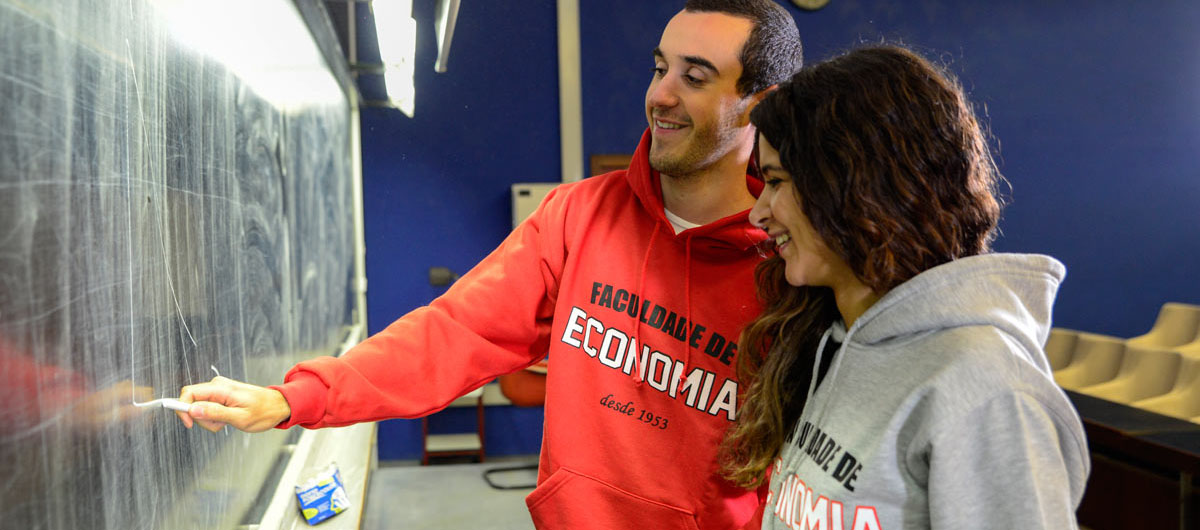 Although it was intended from the very beginning, the University of Porto only established the Faculty of Economics (FEP) in 1953. The wait, however, was worth it. Attended by approximately 3,000 students, who enjoy a wide educational offer in the areas of Economics and Management, FEP is a national and international reference in the field of economics and business sciences, both in terms of training and research. FEP has produced almost 40 generations of graduates and more than 5,000 of its former students play important roles in various economic sectors. It is no accident that FEP is among the best schools of economics in the world according to some of the most prestigious university rankings.

Inaugurated in 1974, the building of the Faculty of Economics was one of the first buildings of Polo II (Asprela) of the University of Porto.
Courses Offered
Contact Information
Rua Dr. Roberto Frias, s/n
4200-464 Porto, Portugal
Telefone: (+351) 22 557 1100
Web: www.fep.up.pt