Faculty of Law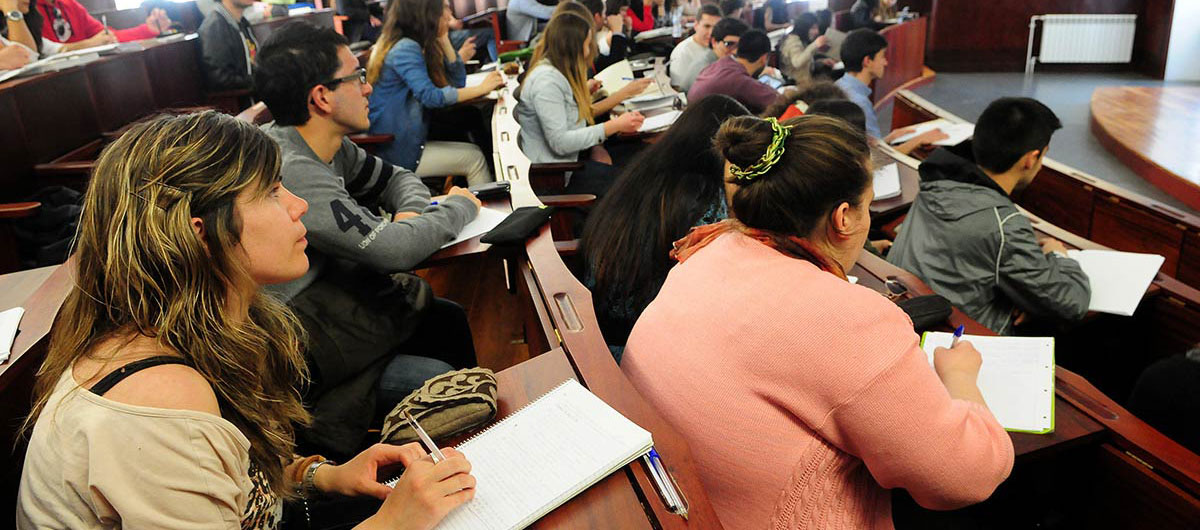 Inaugurated in 1995, the Faculty of Law (FDUP) is one of the most innovative Schools of Law in Portugal. Indeed, only at FDUP can one obtain undergraduate and graduate degrees in Criminology, a field that alongside with Law defines the education offered by the faculty. Additionally, FDUP stands out in the creation of knowledge in the areas of legal and criminal studies. Currently attended by more than 1,300 students, the faculty also provides services to the community through agreements with public and private agencies, especially in matters of penal mediation.

After having had several temporary facilities, the Faculty of Law has been lodged in the renovated building of Rua dos Bragas (former home of the Faculty of Engineering) since 2004. Other U.Porto facilities, such as the Communication Sciences Site and the Creative Industries Site of UPTEC (UPTEC PINC), are located nearby.
Courses Offered
Contact Information
Rua dos Bragas, 223
4050-123 Porto, Portugal
Telefone: (+351) 22 204 1600
Web: http://direito.up.pt/

An unexpected error has occurred in the system.
Please try again later.
A ocorrência de erro foi registada com o número 55830660.
For a more speedy resolution of the problem, please contact apoio.sigarra

uporto.pt referring the occurrence UP55830660.

-->