Faculty of Sports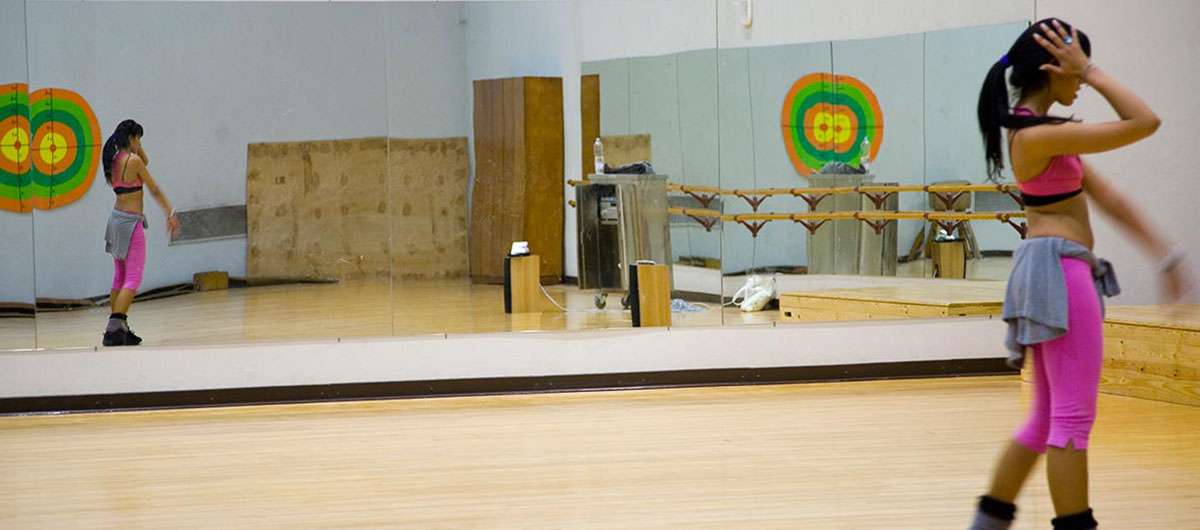 Created from other training institutions of Physical Education and Sports operating in the city of Porto since 1964, the Faculty of Sports (FADEUP) is the perfect choice for anyone wishing to obtain advanced training in the field of sports and related areas. Offering a comprehensive range of Bachelors, Masters and Doctoral degrees, FADEUP's teaching is strongly connected to research on fundamental issues of contemporary society, such as the relationship between physical activity, health and quality of life. The highly equipped facilities of FADEUP, ideal for high performance sports, are regularly visited by some of the top Portuguese athletes, like Nélson Évora, the Olympic champion in the triple jump, or Vanessa Fernandes, Olympic triathlon runner-up.

Modelled after some of the best schools of Physical Education and Sports in the world, the building complex of FADEUP, located in Asprela (Polo II, University of Porto), was inaugurated in 1997. In addition to all the facilities usually found in a faculty building (classrooms, laboratories, library, auditory, canteen, etc.), it includes spaces devoted to the practise of sports at the highest level, such as gymnasiums, a swimming pool, a pavilion, a squash court, a football pitch and an athletics track.
Courses Offered

Contact Information
Rua Dr. Plácido Costa, 91
4200-450 Porto, Portugal
Telefone: (+351) 22 042 5200
Web: http://www.fade.up.pt

An unexpected error has occurred in the system.
Please try again later.
A ocorrência de erro foi registada com o número 55830742.
For a more speedy resolution of the problem, please contact apoio.sigarra

uporto.pt referring the occurrence UP55830742.

-->