Students with Special Needs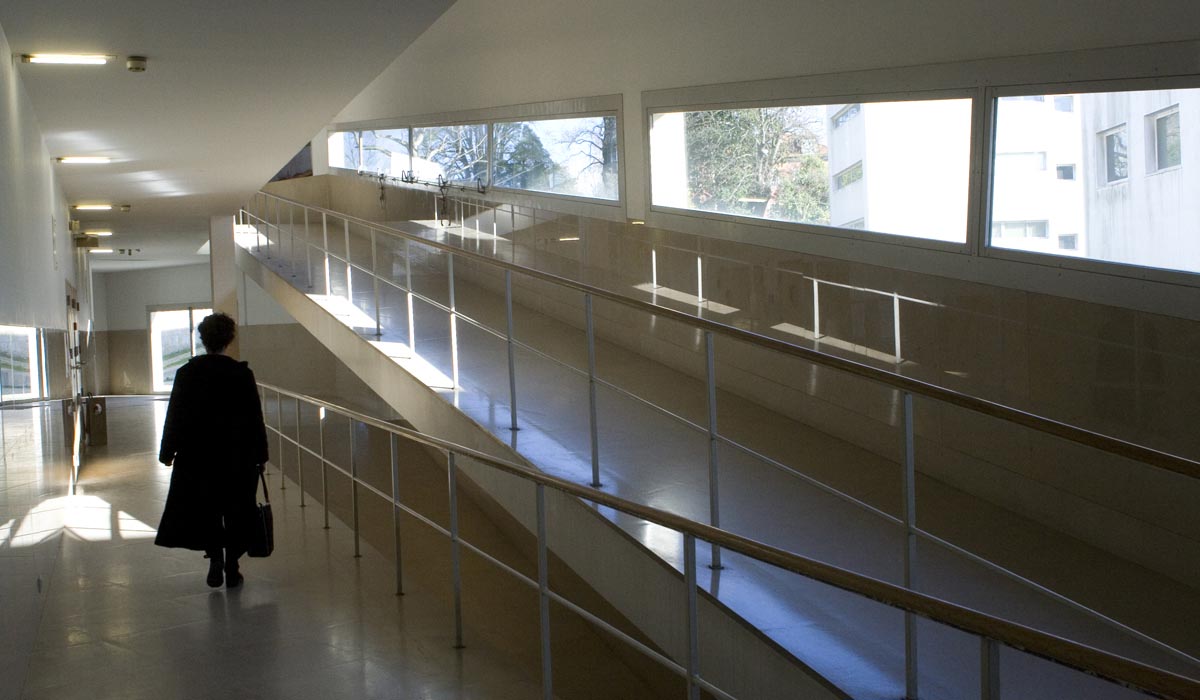 At the University of Porto all students are equal and entitled to experience academic life to the full. Theerefore, the University has established an Office for Students with Special Needs (GAENEE.UP), which provides technical and educational support to students who have special needs.
Most buildings on campus (schools, halls of residence, etc.) and most of the facilities for the academic community (libraries, ICT resources, etc.) are fully inclusive. The Higher Education Open Library (BAES), accessible through the U.Porto Thematic Repository, also provides access to online content, with works in Braille, audio and full text. U.Porto computers also have specific software so that all students can use them.
The rights of students with special needs are established in the Statute of Students with Special Needs (EENEE) of the U.Porto. To request that status, the student should contact the person in each school who helps students with special needs and directs them to appropriate support systems, whenever necessary.
Office for Students with Special Needs (GAENEE.UP)
Faculty of Arts of the University of Porto (headquarters)
Via Panorâmica s/n
4150 564 Porto, Portugal
Phone: (+351) 22 607 7117
E-mail: gaenee@letras.up.pt
More information and contacts