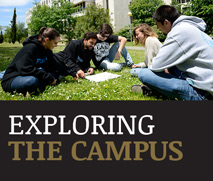 Faculties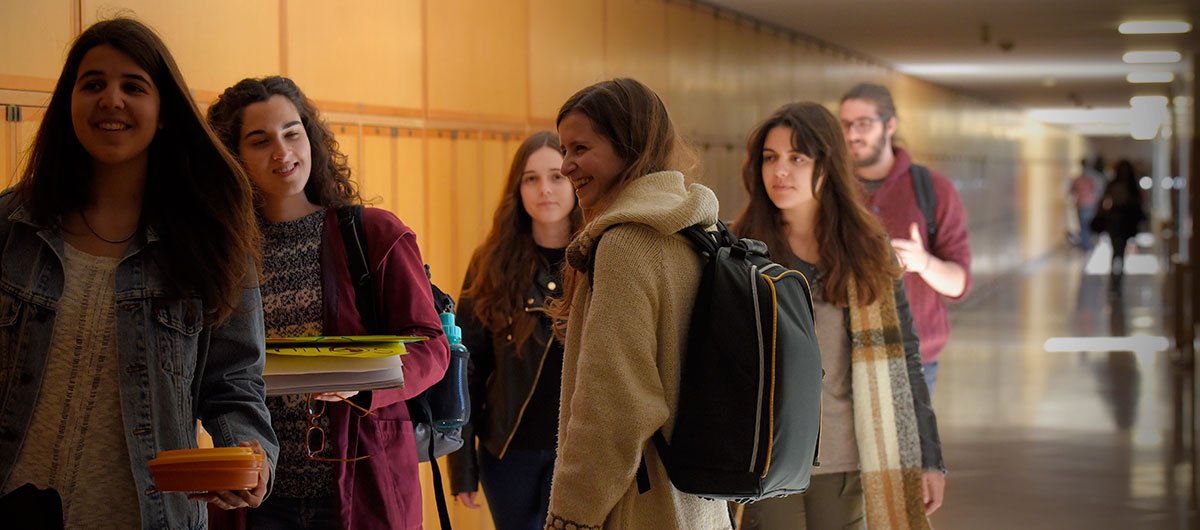 Studying medicine and pharmacy with the river Douro in view; discovering varied fields of engineering in one of the most modern learning/research centres in Portugal; exploring the potential of veterinarian medicine and agriculture overlooking an array of fields; studying architecture at one of the world's most prestigious architectural schools; taking an open course in drawing or a foreign language – all of these are possible at the 14 faculties of the University of Porto. These schools guarantee highly qualified training in Architecture, Arts and Humanities, Engineering and Technology, Exact Sciences, Natural Sciences, Health Sciences, Social Sciences, Sport and Law.
Different in size and focus, but united by the same standards of excellence, the U.Porto faculties share their focus on highly-qualified teaching together with the development of cutting-edge scientific research and close proximity to social entities and societal concerns, including a group of non-educational services provided to the community.

As well as fourteen faculties distributed over three polos, the U.Porto also includes the Porto Business School, which is an internationally recognised business school.