Did You Kow...
80.6%
of the students who have graduated in the University of Porto in 2008 are now employed and more than half have never been unemployed?
Employability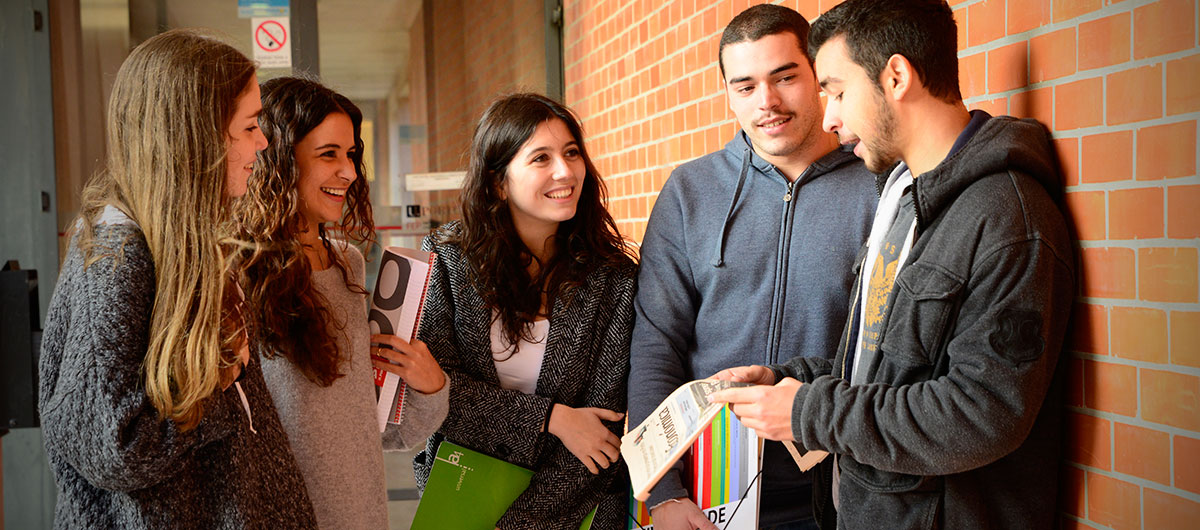 It sounds like a cliché, but it is not. Attending a course at the University of Porto grants the student a privileged position in the job market. Two of the main reasons which contribute to this privileged position are the excellence of the training, highly recognised in both national and international job markets, and the extended services to support professional integration that is provided by the University. 
These services spread throughout the campus or a click away, aim to establish and stimulate contact with companies and other organisations, either by providing employment opportunities or by organising job fairs, where the students can be placed in direct contact with employers. Quite often, however, it is the organisations themselves that, attracted by the talent and the quality of our academic community, contact the University to find new employees.

The outcome of this investment is well-expressed in the professional success of our students. According to the last study conducted by the Employment Observatory of the U.Porto – agency responsible for analysing and launching new strategies to promote the employability of our graduates – the unemployment rate among graduates of the University of Porto who completed their course in 2008 is 6%, about half the national average. Likewise,  four out of five students who graduated in 2008 are now employed and more than half of surveyed have never been unemployed since they completed their studies at the University of Porto !