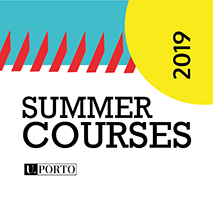 Lifelong Learning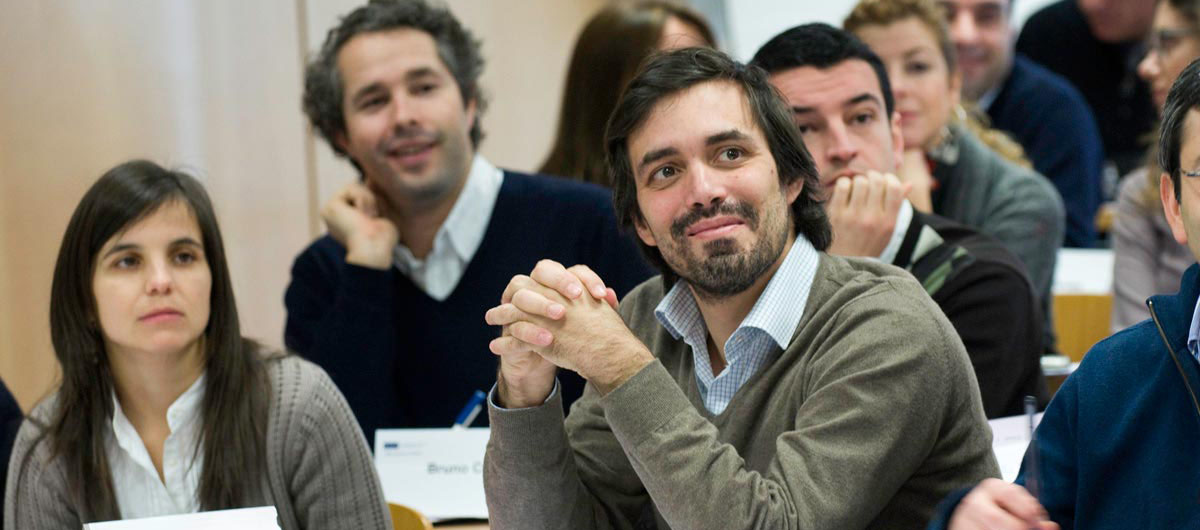 For over a decade learning Arab or Japanese, unravelling the secrets of management in one of the world's most prestigious MBAs, building a personal website or discovering the secrets of traditional Chinese medicine have all been possible at the U.Porto. Annually, the University of Porto offers over 300 courses which are open to the community, responding to one of today's greatest challenges and necessities: Lifelong Learning.
U.Porto schools offer a whole range of lifelong learning programmes that are flexible, adjusted to different groups and aims, and open to anyone interested in furthering knowledge. Thus, everyone can benefit from the scientific quality of the U.Porto's researchers and teachers in a stimulating and enriching experience and in a variety of learning structures and environments.

Courses not granting degrees also include specialisation courses (2nd cycle level, minimum 30 ECTS credits*) and advanced studies courses (3rd cycle level, minimum 30 ECTS credits*), continuous education courses and open courses. The list of courses available can be found on the U.Porto Lifelong Learning Catalogue (only available in portuguese).

The Faculty of Arts also offers a Programme of University Studies for Senior Citizens (PEUS), which targets degree-holders aged over 55. The University also maintains a large range of summer courses (July to September). These are devoted to various areas and open to all ages, professional backgrounds and nationalities.

The University of Porto is available to cooperate with companies and other institutions to create custom-made training programmes that focus on each company's needs. To obtain more information, please contact the Training and Academic Organisation Office (FOA), based in the Rectory building of the University, through email to formacao@reit.up.pt or by telephone (+351) 22 040 80 81.
* Most lifelong learning programmes at the U.Porto are credited according to the European Credit Transfer and Accumulation System (ECTS). If that is the case, credits obtained may be transferred to other programmes within the University of Porto.