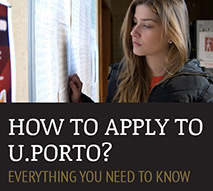 Courses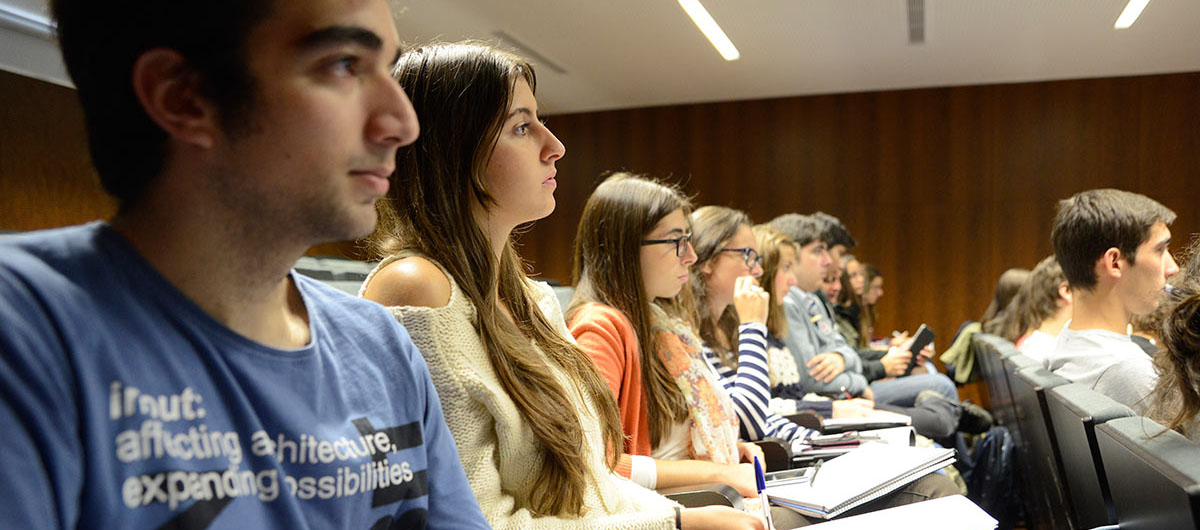 Covering all levels of education, from undergraduate degrees to the highest levels of graduate studies, the U.Porto's training offer is fully adjusted to the Bologna Treaty, at every level: Bachelors degrees, Integrated Masters degrees, Masters degrees and Doctoral degrees. Studies are organised in a three-cycle model and the attributed titles are of Bachelor, Master and Doctor.
The U.Porto offers broadband courses that promote the combination between different research areas. Several of these are joint ventures established between some of our faculties (e.g. Communications Science, Biochemistry, Bioengineering, our prestigious  MIETE – Masters degree in Innovation and Technological Entrepreneurship, or the Doctoral degree in Occupational Health and Safety, mobilising a total of 11 faculties).

Regarding the 2nd and 3rd cycles (Masters and Doctoral degrees), the U.Porto also offers a vast number of interuniversity programmes, together with partner universities in Portugal.

The U.Porto strives to have its classrooms open for the whole community. Thus, we offer an array of specialisation and advanced studies programmes, as well as several other Lifelong Learning courses.