Arts & Culture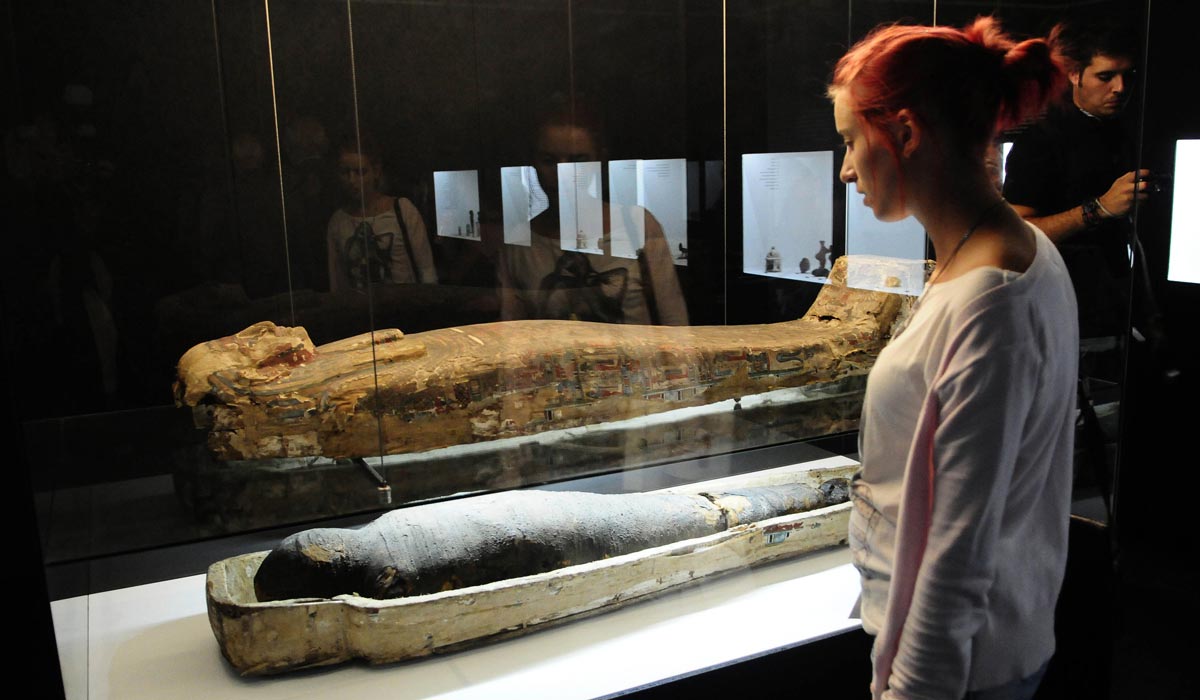 Cultural education and production are key components of the mission of the most reputable universities in the world. Aware of this, the U.Porto seeks to act as a dynamic partner whose aim is to facilitate and motivate cultural development in its region and in the whole country.
A crucial part of the U.Porto's cultural policy lies in the appreciation of its institutional memory and heritage, which is built and founded on its almost 300 years of existence. Moreover, the several museums of the U.Porto are a guide to the history of knowledge and arts of Porto as well as guardians to many of the city's invaluable "treasures".
However, the cultural life of the U.Porto is not confined to our museums. It bustles throughout the campus and beyond it, with regularly held conferences, concerts, workshops and other cultural and artistic events promoted by our students, former students, faculties, research centres and partner entities.
The cultural dissemination of the U.Porto also includes the publication of books of cultural, academic, scientific and pedagogic interest, through its own publishing house. With a varied catalogue of works and authors, the U.Porto's publishing label, U.Porto Press, maintains an editorial line dedicated (but not exclusively) to members of the U.Porto. These unique design publications are organised into collections and series and can be purchased by the general public in major bookshops around the country.