Spin-Offs Support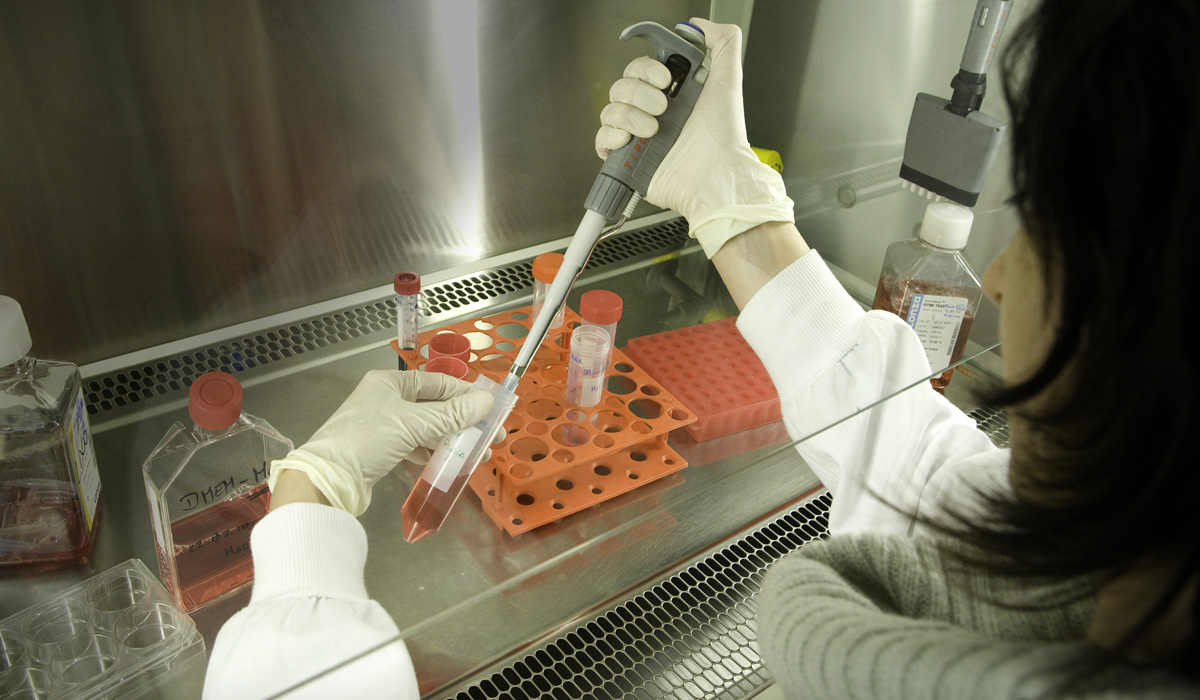 As part of the strategy developed in the last decade to promote entrepreneurship within the community, the U.Porto has created support structures for its researchers/entrepreneurs who wish to form companies based on top-notch research and development activities conducted at the U.Porto.
Focused on protecting intellectual property and on the establishment of exchange and support systems for the transfer of academic knowledge to society, this policy is realised mainly through the creation of spin-off companies, which is considered fundamental for the quality of our teaching, research, and innovation systems at regional, national, and international levels.
To identify, validate, and stimulate the creation of spin-off companies, the U.Porto has regulations that establish possible types of spin-off companies within the U.Porto, thus legalising the recognition of the spin-off companies and regulating their relationship with the U.Porto. This recognition applies to the educators and researchers at our schools and research centres, as well as non-teaching employees, current and former students, former employees, instructors, and researchers who may request the recognition of their company through the U.Porto Innovation office in order to bear the U.Porto Spin-Off seal.
If companies bear the U.Porto Spin-Off seal, they can benefit from an entrepreneurial and innovative ecosystem made up of research units, incubators, and innovation support services that will back them up in their first phases of growth and development. This will open doors to the capacities and the advantages of the U.Porto and its network of contacts, thus bringing these companies closer to mature and well-established corporations, as well as national and international business and financial opportunities.
Researchers at the U.Porto can also use the services of the Science and Technology Park of the University of Porto – Parque de Ciência e Tecnologia da U.Porto (UPTEC) and other incubators that the U.Porto participates in (NET-SA, LET-in | INESC TEC, Inova.Gaia, Hub Porto, etc.), in areas as diverse as training, business creation support, incubation infrastructures, networking, consulting, and other.
Want to know more about U.Porto Spin-Offs?
For more information, contact the  U.Porto Innovation office by e-mail upin@reit.up.pt, or by telephone (+351) 220 408 077.