Students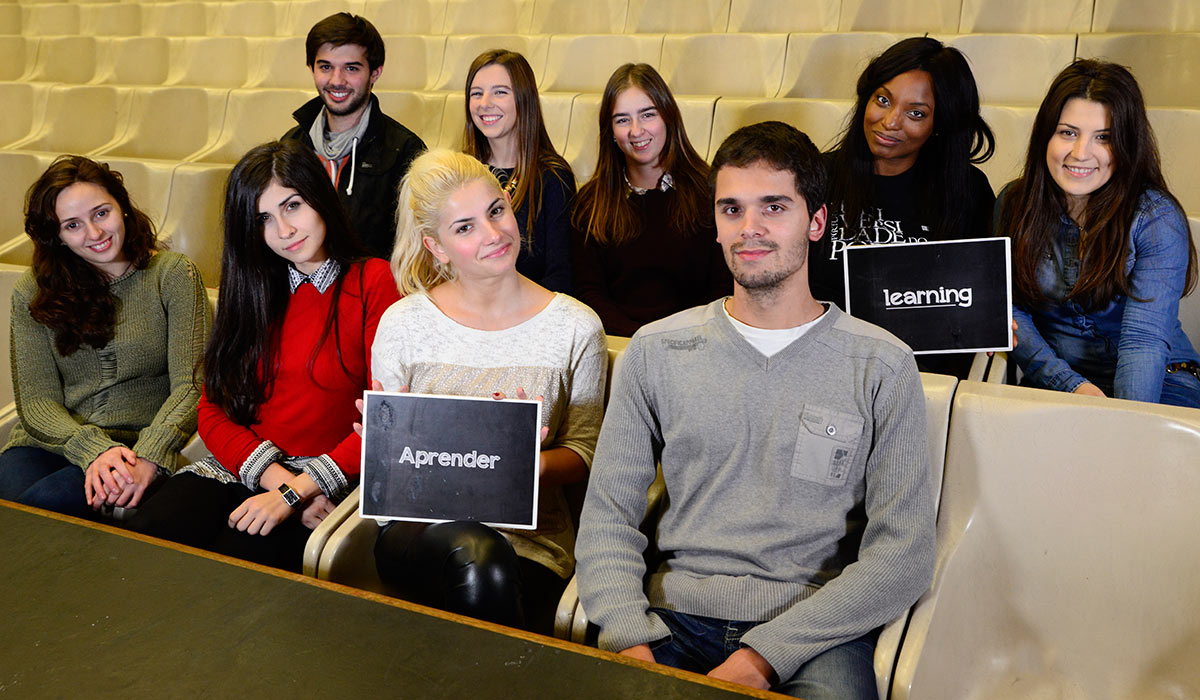 Currently, over 31 thousand students are enrolled at the University of Porto, making up what can be considered the most cosmopolitan and highly qualified student community in the country.

Because of our large array of available courses, you can find students of all ages and from all cultural, social and geographical backgrounds in our halls. The U.Porto has the most sought-after degrees, and, as such, the highest-ranked students and least available vacancies in national universities.

Students of the U.Porto stand out for their quality. The U.Porto is preferred by the highest ranked students nationwide for 1st cycle studies (Graduate and Integrated Masters degrees). Recent years have also witnessed the reinforcing of the U.Porto as a postgraduate school, and the consequent redesigning of the student community, with a significant increase in the number of Masters and Doctoral students.

Our student community is completed by the growing number of international students who choose the U.Porto for mobility or for their entire degrees. In 2013/2014 alone, about 3,000 students – as well as hundreds of researchers – of over 100 nationalities attended the U.Porto. They currently make up around 13% of the U.Porto's student community.

The U.Porto's teaching of excellence is aimed at the diversity and quality of its academic community. With all its infrastructures and support mechanisms, the U.Porto is able to guarantee that each student has a good stay regardless of their nationality and/or socioeconomic status.